24 Sep 2020, 4:54 AM (GMT)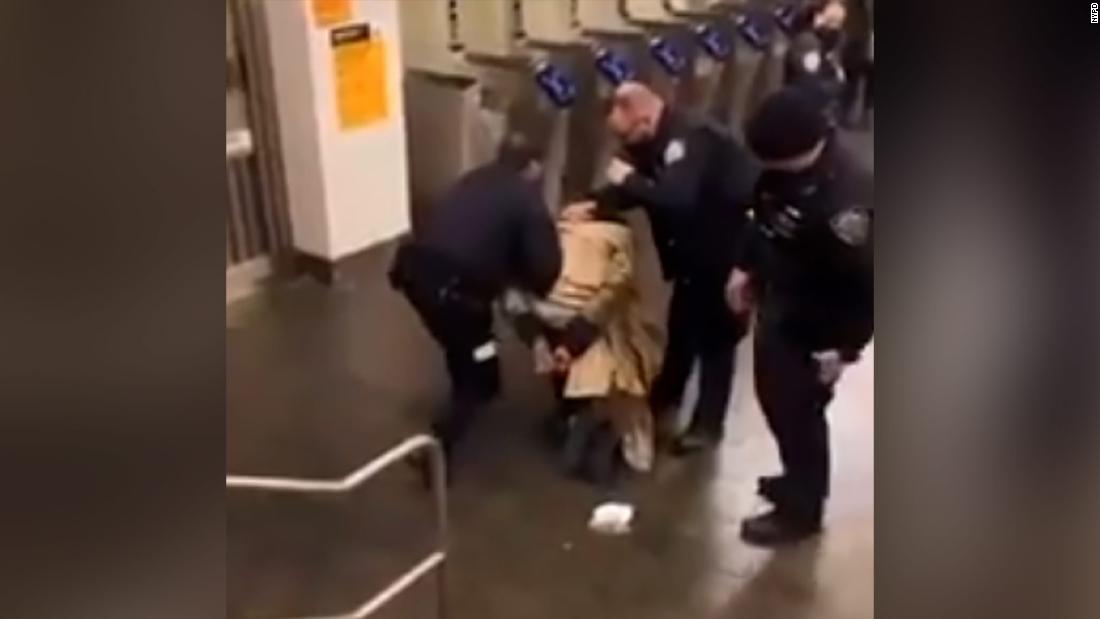 The man, who was not identified, was being escorted from the subway platform on Tuesday for smoking a cigarette, according to the NYPD....
Lawsuits in Pennsylvania, Michigan and Arizona now are attempting to advance a smattering of accusations and legal theories, some based upon vague and...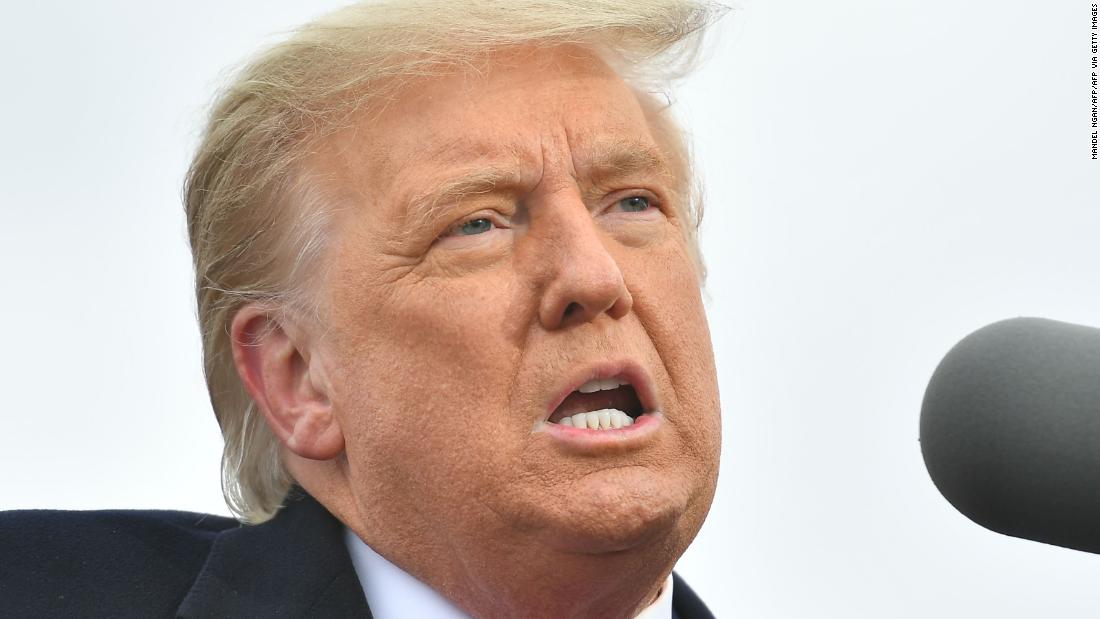 "Our doctors are very smart people. So what they do is they say, 'I'm sorry but everybody dies of Covid,' " Trump said...
There is plenty of alarm about Trump's functional denial of his election loss. And many experts are raising serious concerns about what Biden's...