24 Sep 2020, 4:54 AM (GMT)
Prosecutor Jerry Blackwell broke it down: 4 minutes and 45 seconds as Floyd cried out for help, 53 seconds as he flailed due...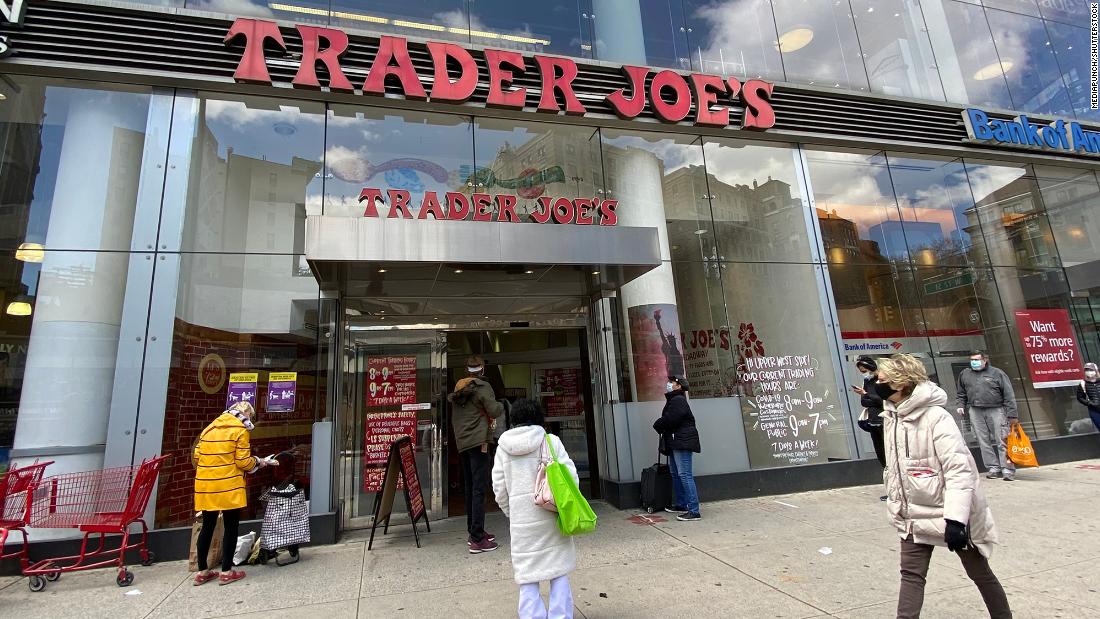 Grocery chain Aldi said Tuesday that it will provide its hourly workers with two hours of pay for each vaccine dose they receive,...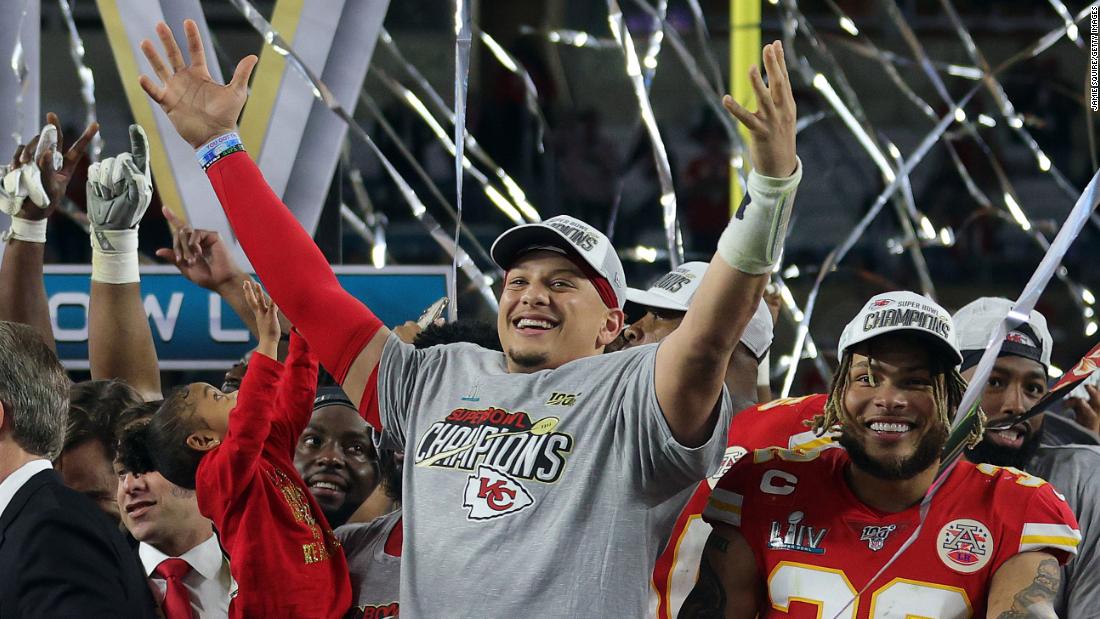 This NFL season's opening game between the Kansas City Chiefs and the Houston Texans featured two of the most exciting young talents in...
Booker announced his decision Sunday on Kentucky Educational Television, pitching his deep red state that they could find common ground on crucial issues."The...