24 Sep 2020, 4:54 AM (GMT)
Since 2018, White supremacists have conducted more lethal attacks in the US than any other domestic extremist movement, demonstrating a "longstanding intent" to...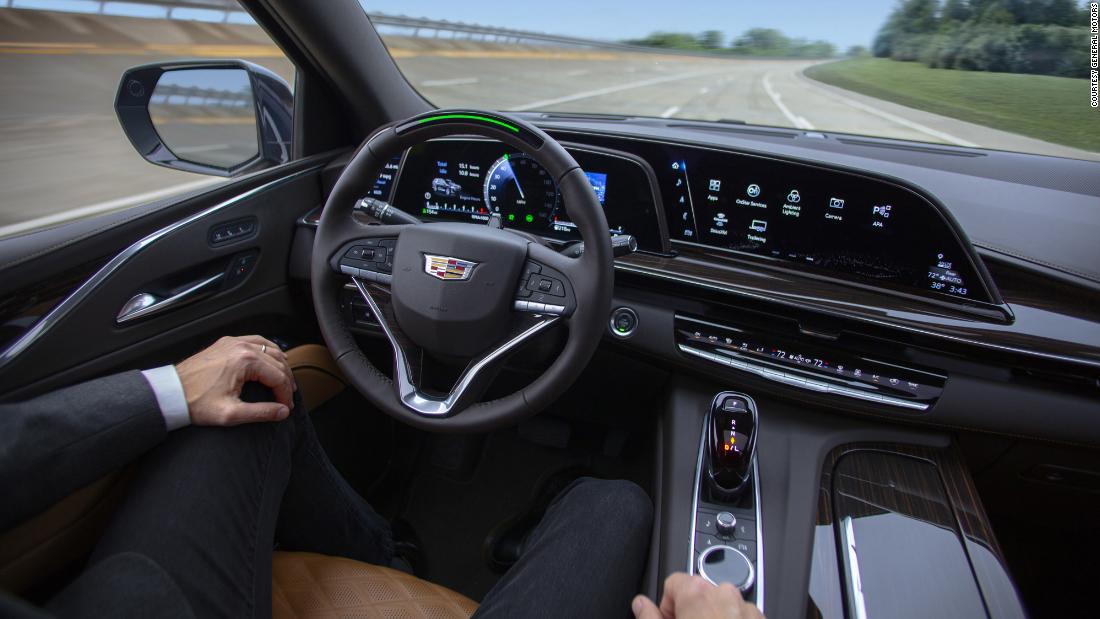 Drivers will still be required to pay constant attention to the road, for instance. In the words of automated driving experts, these systems...
The company is trying to do something to fix this problem, which its software didn't originate but helped propagate for decades (such as...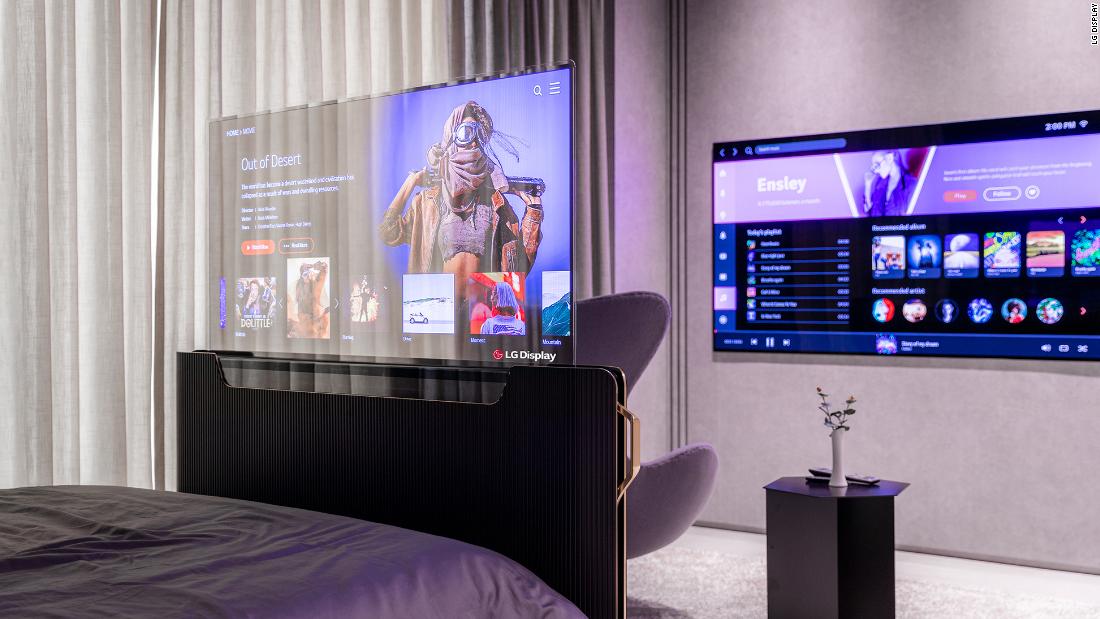 In a video shown during the all-digital CES 2021 consumer tech conference on Monday, LG (LPL) unveiled a transparent TV with a screen...