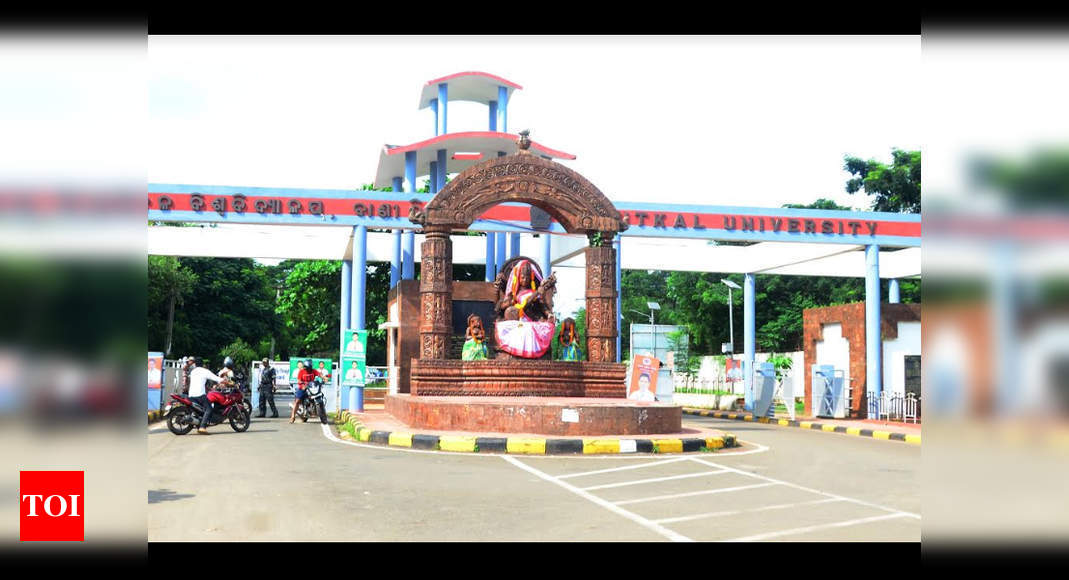 BHUBANESWAR: The premier Utkal University has finalized names of five noted personalities to confer honorary degree (honoris causa DLitt) on them at the convocation ceremony to be held on April 3. Vice president Venkaiah Naidu is scheduled to attend it.
According to the decision, the university will award the degrees to Reserve Bank of India governor Shaktikanta Das, comptroller and auditor general of India Girish Chandra Murmu who is also the chairman of the panel of external auditors of the United Nations, Orissa high court judge justice Sanju Panda, Bhabha Atomic Research Centre director Ajit Kumar Mohanty and Odisha Adarsha Vidyalaya Sangathan (OAVS) advisor Bijaya Sahoo.
For this year's convocation, the university will award PhD degrees to 40 scholars, gold medals to 90 students and other awards (including Chancellor's Cup) to 20 students.
Due to Covid situation, the university could not hold its convocation ceremony last year. It will hold an award giving ceremony on April 1 to award PhD degrees to 130 scholars, DLitt to two scholars, gold medals to 90 students and 20 other awards for the previous year's convocation.
Last convocation of the university was conducted on March 29, 2019. As many as 89 students had received gold medals on the occasion. D Litt degree was awarded to two scholars, while 245 scholars were awarded with PhD degrees.