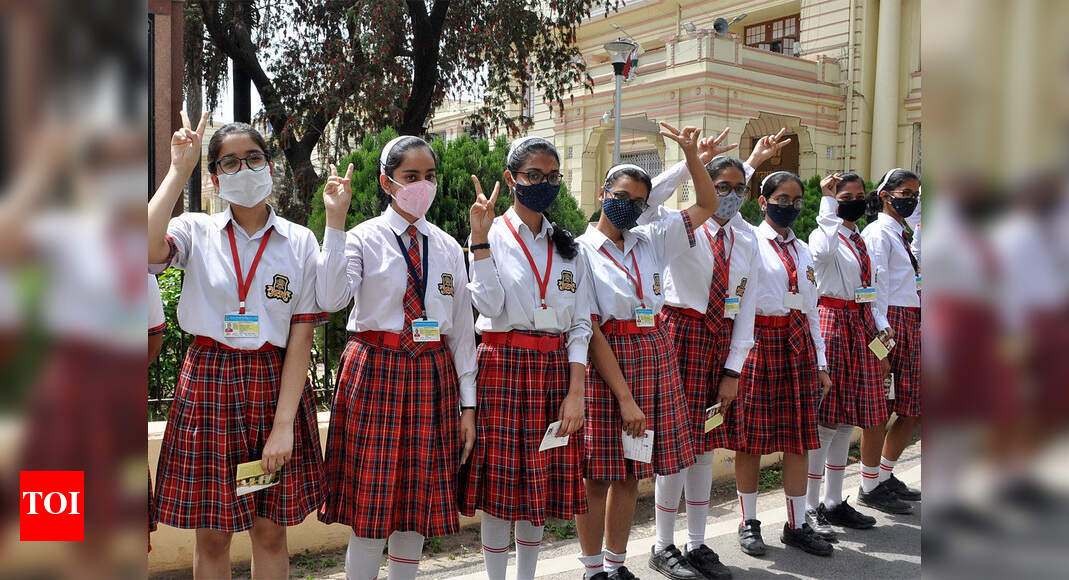 WASHINGTON: US health authorities on Friday revised downward their recommendations on the amount of distance needed between school students, citing the latest research on limited coronavirus spread among children as the government pushes to reopen schools.
The announcement by the Centers for Disease Control and Prevention (CDC) reduces the minimum distance for students in elementary schools — generally ages five to 11 — from six feet (two meters) to three feet (one meter) whatever the current rate of community transmission.
Similar guidance applies to middle schools, — ages 11 to 13 — and high school, which covers up to age 17 or 18, except when community transmission is high, in which case the six-foot rule still applies.
However, middle and high school students in communities where transmission is high can still be three feet apart if it's possible to keep them in cohorts of the same students and peers throughout the day.
All scenarios assume universal mask use.

The CDC published three new studies Friday in support of the guidance.
Together, they showed transmission rates in schools were low even when students were spaced three feet apart.
"CDC is committed to leading with science and updating our guidance as new evidence emerges," said CDC Director Rochelle Walensky.
"Safe in-person instruction gives our kids access to critical social and mental health services that prepare them for the future, in addition to the education they need to succeed."

Six feet of spacing is still recommended between adults in schools, as well as between adults and students.
It's also recommended in common areas such as lobbies and auditoriums, in situations when masks can't be worn such as when eating, and during activities that involve increased exhalation like singing, band practice, and sports.
The CDC recommends all these activities should take place outdoors, or in large, well ventilated spaces.
The administration of President Joe Biden is pushing states to prioritize vaccines for teachers and has called on states to give educators their first shots by the end of March.