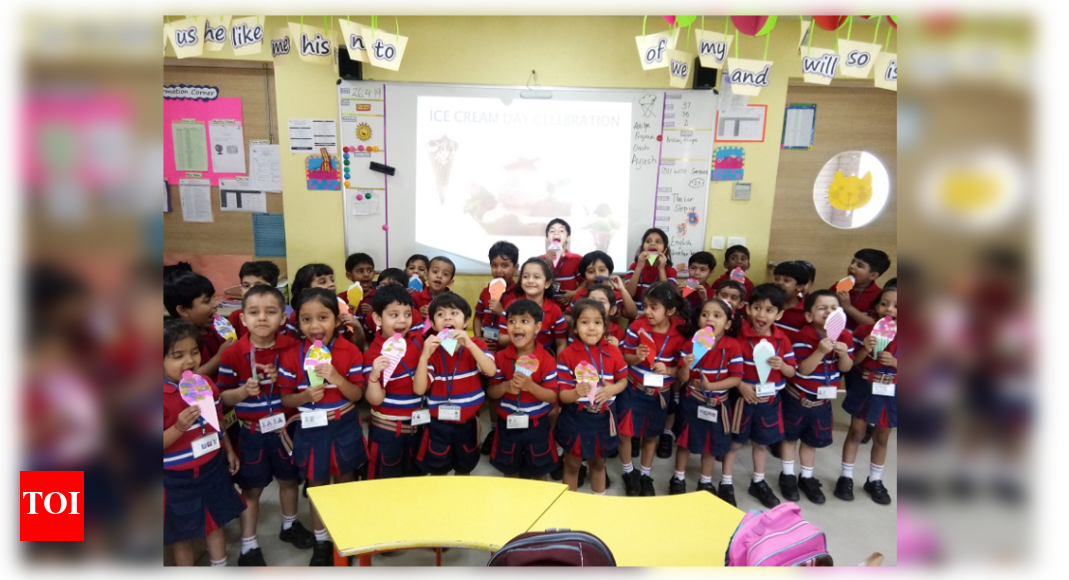 Knowledge is power and acknowledging that, North India celebrated it with a mega event at the Times Education Icons 2019-20, where schools & institutes were felicitated, for their contribution to the field of education. The event organised by Optimal Media solutions, a PR wing of Times Group, witnessed participation from more than 200 schools & institutes. It aims to identify & acknowledge those schools, educational institutions & educators that have transformed teaching, learning & employability outcomes.
The winners were selected based on the Times School Survey 2019. Times Education Icons honours & rewards institutions that are discovering defining & imagining the teaching- learning process and preparing students for life.
The guest of honour included Shri Parvesh Sahib Singh Verma (Member of parliament from West Delhi Lok Sabha Constituency & Senior BJP Leader), Shri Sat Prakash Rana(Senior BJP Leader). Speaking on the occasion, Shri Parvesh Sahib Singh Verma said, "It was an honour to be part of this noble cause. Education has always been the foremost priority in my life. I extend my heartiest congratulations to the winners & wish them all the best in their future endeavours."
In a series of four parts we bring you the profile of the winning schools and institutes.
GD Goenka Public School, Sarita Vihar
Website: https://www.gdgoenka-saritavihar.com/
GD Goenka Public School, Sarita Vihar was established in the year 2015 to provide holistic and comprehensive education. Here, every student realizes his or her own potential in a joyful, amicable and harmonious learning environment, following the motto of the school of 'Reaching Higher, Stronger and Brighter'. With the vision of all-round development of each student, the school not only provides value based education but also brings new innovations and ideas to help students grow aesthetically and intellectually. A robust curriculum with an interdisciplinary approach gives a hands on learning experience to all Goenkans.
At the school, the safety of students is of utmost importance. Health and Wellness Programs along with community outreach programs are undertaken to make students better citizens. The school also believes in the spirit of moving ahead to evolve and excel – 'It's not about being the best but all about being better than you were yesterday'.
Bal Bhavan Public School , Mayur Vihar
Website: https://www.bbpsmv.com/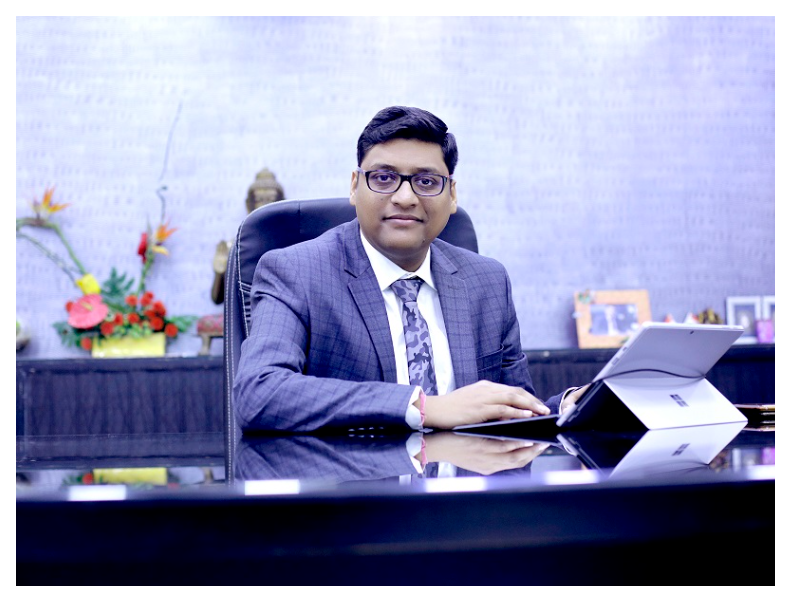 Being ardent advocates of the principle of revolutionizing and redefining teaching and learning practices to meet contemporary needs, Bal Bhavan Public School realizes the need of being visionaries, unique in their approach to help foster an environment conducive for the 21st century learners. Even in the present scenario, the school's initiative through the Microsoft Virtual fronts have helped them in intertwining the core values and skills in the learner's daily routine. Ranging from the Virtual Morning Assemblies to Online Webinars, Virtual Inter House Competitions to the Online Evening Physical Fitness and Activity Sessions, facilitating a plethora of opportunities in dance and music and art forms, everything has seamlessly moved to the digital platform.
The school has also trained and strengthened its Mentors, sharpening and developing their understanding regarding virtual fronts and its actual purpose to chart out blueprints successfully accomplishing the academic objectives. The team's efforts for sure reverberated with the achievement of "Innovative Education Award 2020" by Education today and school's 47 Teachers achieving the title of "Microsoft Innovative Education Expert (MIEE)" for 2020-2021.
Indraprastha Global school, Noida
Website: https://www.ipgsnoida.com/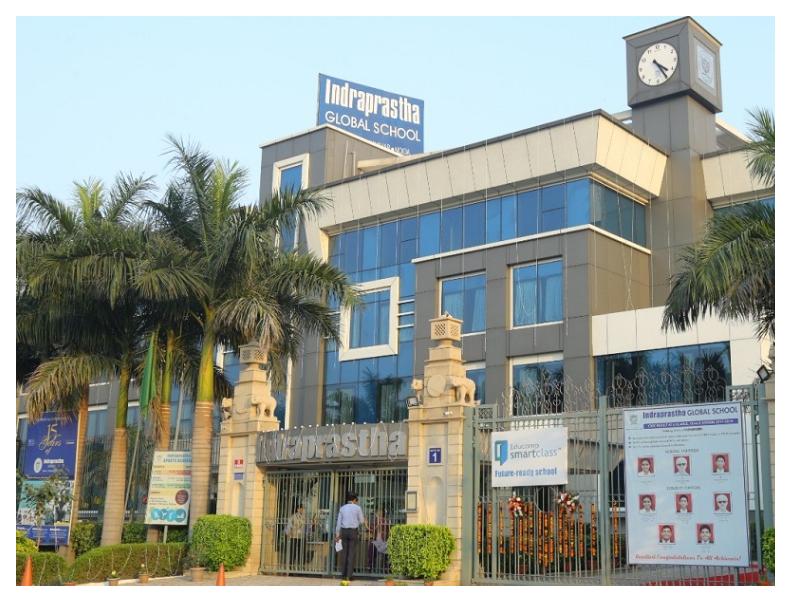 Indraprastha Global School, Noida, understands that the goal of true education is to teach one to think intensively and critically.
The school believes that education should not merely equip a child to adjust with society to its customs and conventions, instead it should enable him /her to bring desirable changes in society. Given the enormous challenges that lie before it, the school endeavours to enable its children to attain the greatest possible harmony, internal and external, spiritual and material; for the fullest possible development of human potentialities and capacities. It is committed to transform the school's young & enthusiastic learners into well balanced youth of tomorrow.
Jain Bharati Mrigavati Vidyalaya
Website: http://www.jmv.org.in/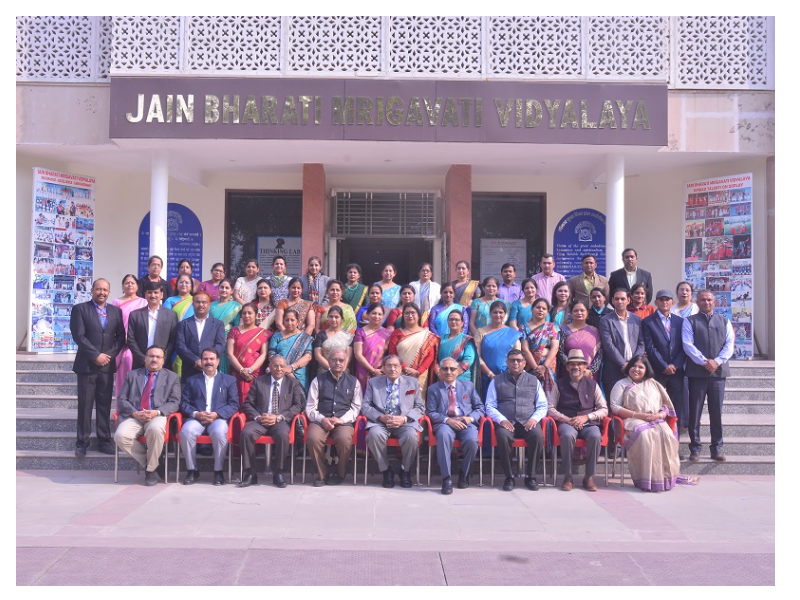 A Portal Of Myriad Miracles: With the mission to empower each and every child in order to enhance his/her performance and capabilities to achieve worthwhile purposes of life, JMV is remarkably striding towards the horizon of success. A sprawling 21 acres area on the periphery of Delhi houses the magnificent and majestic Vijay Vallabh Smarak Jain Mandir Tirth and Jain Bharati Mrigavati Vidyalaya is also situated within its pious precincts. Mission, Vision, Ethos, Core values and the teachings of revered Guru Vallabh & his disciple Sadhvi Shree Mrigavati ji Maharaj have swirled the flagship of the Vidyalaya to soar high.
The school prides in having a great infrastructure including an open Gym, state-of-the-art sports complex, ATL, Thinking Lab, Linguistic Lab, Reflection Room, Heritage Lab, an enriched library and various other laboratories and clubs which helps the students excel in diverse fields. In the garden of JMV, scores of seeds are nurtured into beautiful saplings through discovery of self with the deeply embedded roots of Vinay, Vivek, Vishwas, which is the Vidyalaya's motto and also sums up their educational philosophy.
Bal Bharati Public School, GRH Marg
Website: https://bbpsgr.balbharati.org/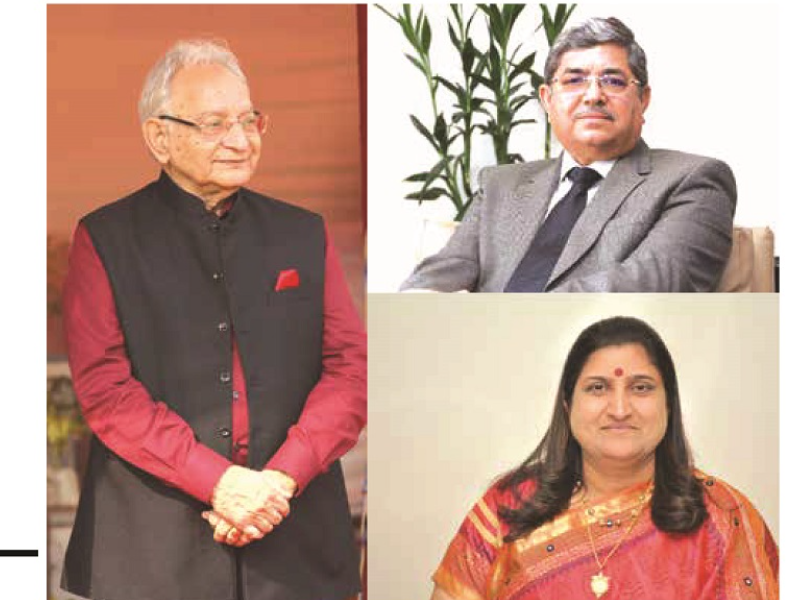 Bal Bharati Public School, GRH Marg, a 75-year-old premier progressive educational legacy, renowned for facilitating quality holistic education, ranks high amongst the topmost K-12 institutions nationwide.
Consistently evolving, the school empowers learners with essential values, knowledge, and life-skills, in its aesthetical, eco-friendly, happy and secure premises. Advocating inclusivity, internationalism, and sports, learners are nurtured to be well-adjusted citizens of a technology-driven global society. The school's success can be attributed to its visionary Management, well-qualified staff, supportive parents, and zealous students.
Bhai Parmanand Vidya Mandir
Website: http://www.bvmschool.in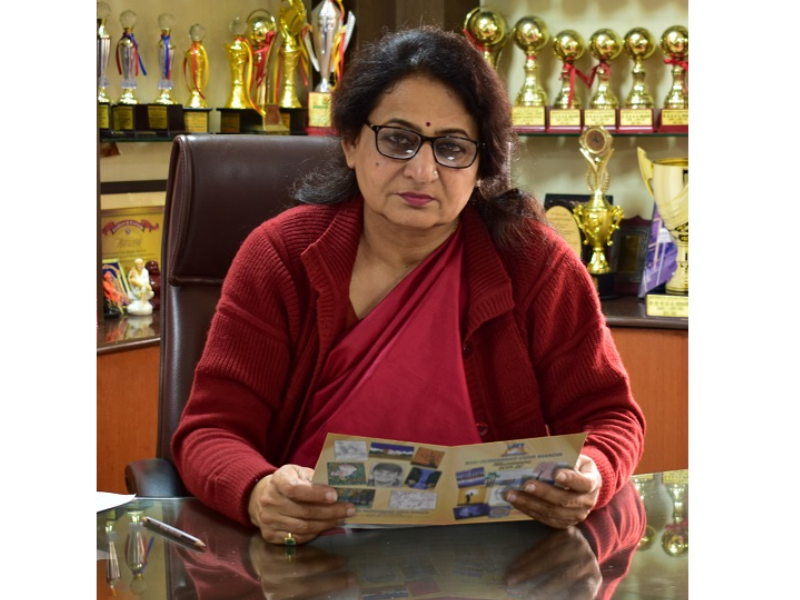 Bhai Parmanand Vidya Mandir (BPVM) is a school with a unique history and strong roots; it is also a school with a developmental outlook that enables them to look at innovative ways to enhance the abilities of the learner in body, mind and spirit. It helps the students to scan the opportunities for growth, both at personal and social levels. BPVM has been inspired by the ideals of the fearless freedom fighter, Bhai Parmanand; who was also a philosopher, educationist and institution builder.
The exceptional results produced by the school's students, inspire the school authorities to keep innovating and introducing their students to global concepts across the whole spectrum of education to ensure that all students benefit and grow beyond their potential, while being prepared to face the challenges of the outside world.
To adapt the current situation, the school's teachers and staff put in a lot of efforts and created the framework beforehand to enable smooth transition from the offline to the online mode smoothly
Click here to continue reading Part 2 of the story.
Disclaimer: This article has been produced on behalf of Optimal Media Solutions by Mediawire team.