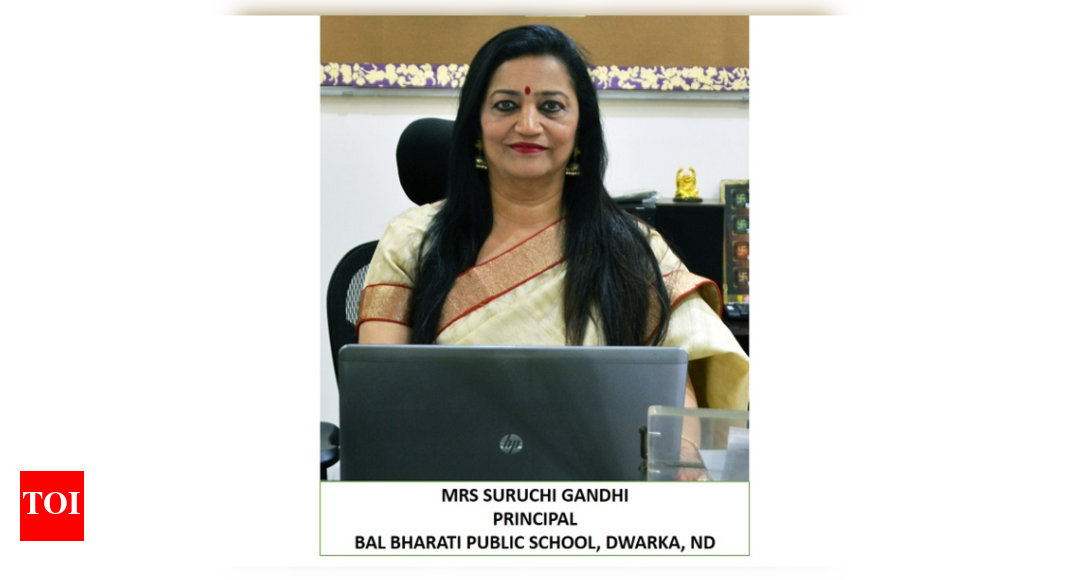 To read Part 1, click here
Bal Bharati Public School Dwarka
Website: https://bbpsdwarka.balbharati.org
Bal Bharati Public School Dwarka has consistently soared in top rankings in all education surveys owing to academic excellence, world class infrastructure, individual attention to students, innovation and quality digital footprint.
It has carved a niche among Leaders in Education with sterling results in JSTSE, NTSE, KVPY, JEE and NEET. The school has nurtured International Science and Astronomy Olympiad Champions and Winners in International and National Games, and are proud winners of Times Education Icon Award for third year in succession.
Ganga International School (GIS)
Website: https://www.gangainternationalschool.com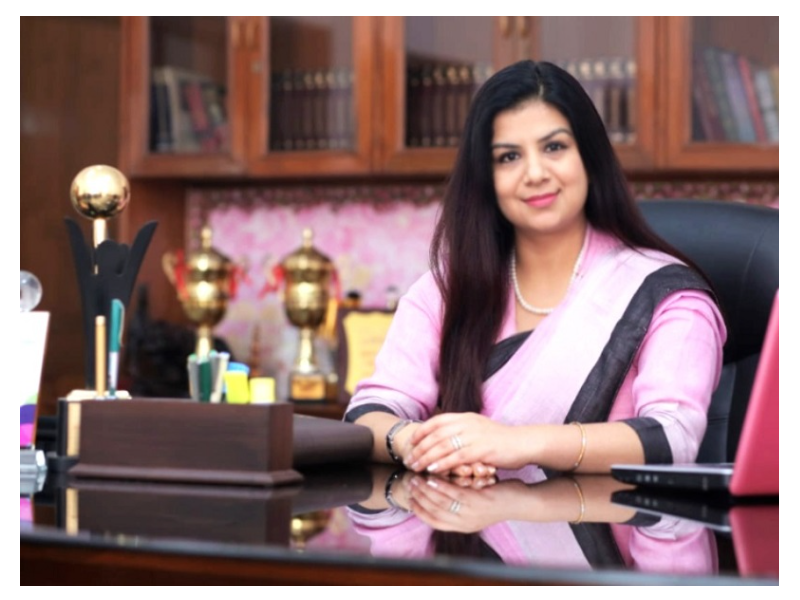 GIS, Hiran Kudna, New Delhi, has been consistently moving ahead into the new era of change to meet the requirements of the modern generation. The school is situated in a calm and serene environment away from the bedlam of the city to provide students with a green ambience, along with excellent academics, artistic opportunities and a plethora of activities that encourage development of body and mind.
The curriculum of all classes have been strictly synchronised with the CBSE pattern. GIS has produced excellent results in class X and XII Board Examinations. The school has been maintaining global and cultural ties with the international schools and has been conferred with several national and international awards like, the International School Award by the British Council, Best Practice School Award by UNESCO-APCIEU, Global Innovation School Award by BITS Pilani, the list is endless.
GIS alumni have been inducted into prestigious posts by clearing their civil services exams. Not only this, in the sports arena too, their players (like star cricketer Ishant Sharm who is an alumina of GIS), have brought laurels to school with their achievements.
GD Goenka Public School (GDGPS), Sec 48, GGN
Website: https://www.gdgoenka-gurgaon.com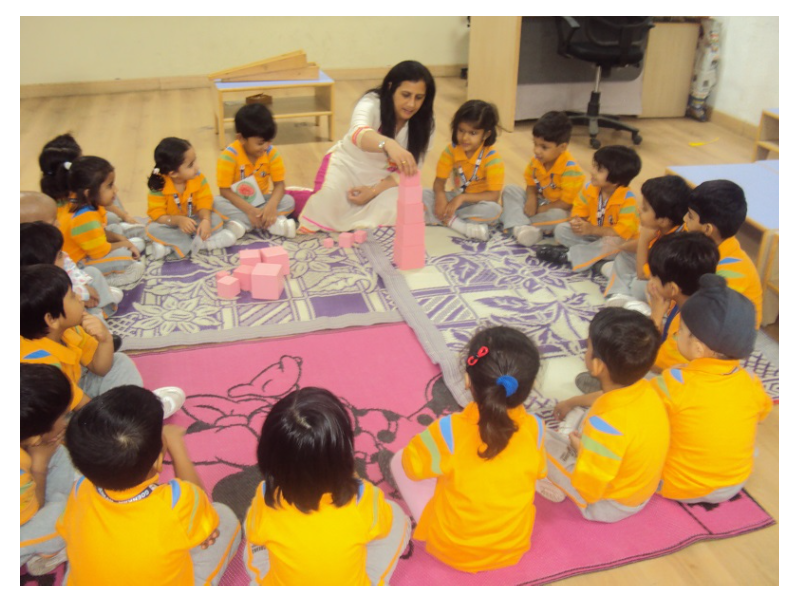 Education for LIFE and not just for a LIVING: The core focus of education at GDGPS, Sector 48, is to provide a positive conducive environment that triggers a love for learning and develops children into intrinsically seeking happy learners.
Through a curriculum based on the principles of child development, each child is nurtured from the stage of 'Concrete Operations' to that of 'Abstract Thinking'. Specialized areas created for active student engagement makes learning fun and supplement the classroom teaching-learning by methodically designed activities for integrated and exploratory approach, enabling students to connect with the real world.
With strength and resilience as their hallmark, Goenkans soars higher, ever higher.
Indraprastha World School, Paschim Vihar
Website: https://www.ipwspv.com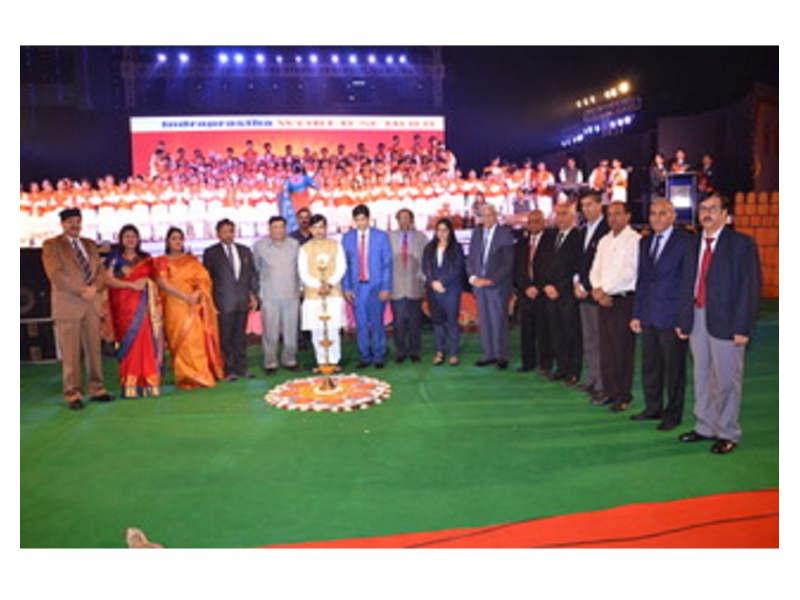 "Leaders are those who always empower others." Indraprastha World School strongly exemplifies this statement as this esteemed institution has engraved its name among the top leading schools under the dynamic leadership of the visionaries Smt. and Shri A.S Rana and the renowned Edu-Consultant, Dr Rajesh Hassija.
The school believes that learning should be holistic, experiential, integrative and an enjoyable one, thereby empowering today's youth with the 21st century skills and encouraging young learners to tread the path of excellence and script irrevocable success stories both at national and international level.
The phenomenal blend of academic excellence and a wide platform of curriculum encourages young learners of Indraprastha to sustain their love for learning. The school's young scholars have not only done well in the class X and XII Board examinations, but have also won 30 Rolling Trophies and an array of coveted school awards; is a testimony to the fact that Indraprastha is the name to reckoned with.
Bal Bharati Public School, Manesar
Website: https://bbpsmn.balbharati.org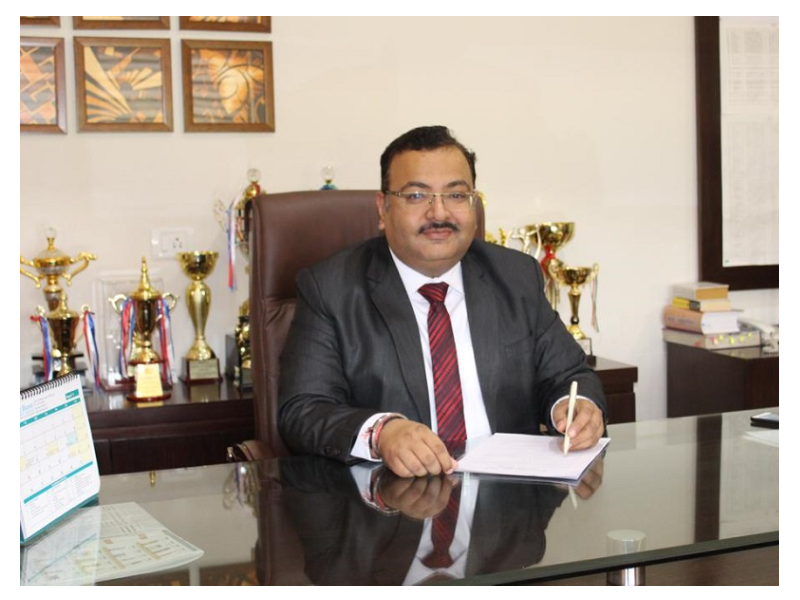 The quest of Child Education Society, the Apex Body of Bal Bharati Public Schools for 'Better and Better' and a strong commitment to providing quality education to the masses worked as catalysts in conceiving and establishing an educational institution in Manesar, Haryana.
Today, the school boasts classes from Montessori to Class XII with state-of- art infrastructure and high levels of academic excellence.
The curriculum is structured in accordance with the CBSE guidelines; and provides inclusive education that uses modern learning technologies and a range of teaching strategies to develop the acquisition of life-long, independent learning and research skills. Various educational excursions, creative workshops, intra and inter-class, inter-school and inter-house activities, which help in broadening the base of learning and widening the mental horizon of the students. Learning can not only happen in the four walls of the classroom, sometimes it can happen outside the classroom too and it has been proved in this 'new normal'. The school has seamlessly adopted the new normal and the knowledge imparters are efficiently and smoothly adapting and implementing it.
Vishal Bharti Public school, Paschim Vihar, New Delhi
Website: https://www.vishalbhartipublicschool.in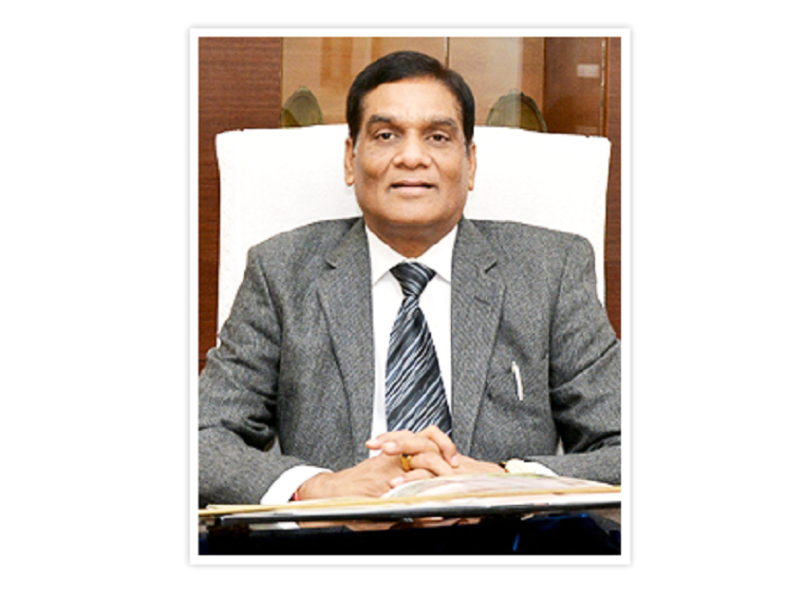 Vishal Bharti Public School plays a pivotal, proactive role in the holistic development of students as its focus is to develop students as global citizens. It believes, "Education should teach children how to think and not what to think."
Under the vibrant leadership and keen vision of the School Chairman Mr. Mahavir Goel and Executive Chairman Mr. Sunil Goel, the school focuses on the 360° development of the children. The School Principal Ms. Rachna Jain's dynamism and uncompromising attitude for brilliance in education is a modest effort to etch Vishal Bharti's name in the memory of time.
Vishal Bharti's campus is a zero garbage and plastic free zone, it harvests rainwater, recycles grey water, composts garbage, recycles paper and conserves energy using solar panels. The pedagogy is based on the use of interactive whiteboards and projection screens in every classroom in order to integrate information communication technology with classroom learning. The school boasts of state-of-art infrastructure for both education and sports. Drama, Performing Arts, Arts and Design, Debating and Music form a significant part of the curriculum.
St. Teresa School, Indirapuram, Ghaziabad
Website: https://stteresaschool.in/cms/index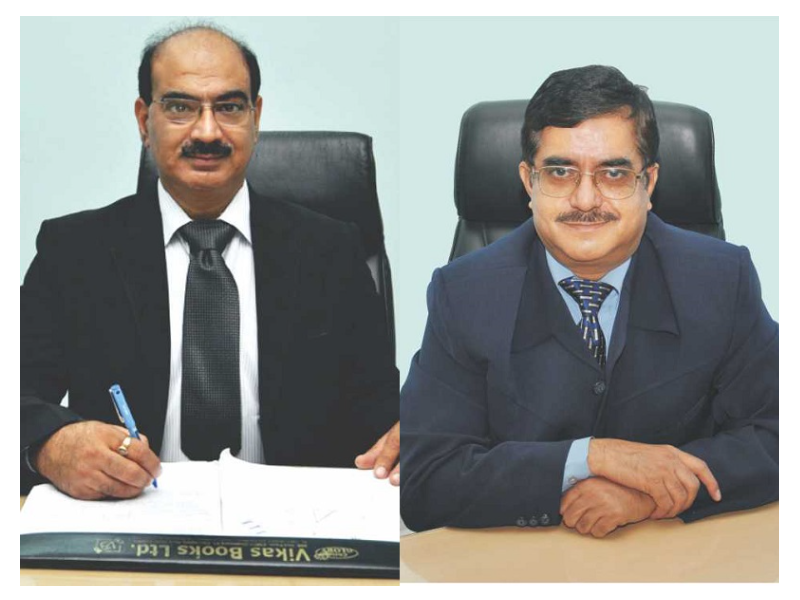 Under the guidance of Directors, Mr R.R. Khanna and Mr Vijay Kumar Gulati, St. Teresa School by spreading the light of best education, has illuminated the lives of thousands of students since its inception in 2006, making it the most coveted school in Ghaziabad. Academic excellence is achieved through high expectations, strong motivation, a challenging curriculum, constant encouragement and excellent teaching. The school has been highly successful in achieving exceptional Grade X and XII results over the past 10 consecutive years.
The School aims at developing mental and physical development of each child. It is their commitment to turn out from the portals of St. Teresa School, well balanced, integrated personalities, with an amalgamation of the East and the West. The school intends to set optimism in its students so that they learn & acquire the positive traits of life as how to learn, anywhere, anytime thus enriching their skills continuously.
Click here to continue reading Part 3 of the story.
Disclaimer: This article has been produced on behalf of Optimal Media Solutions by Mediawire team.