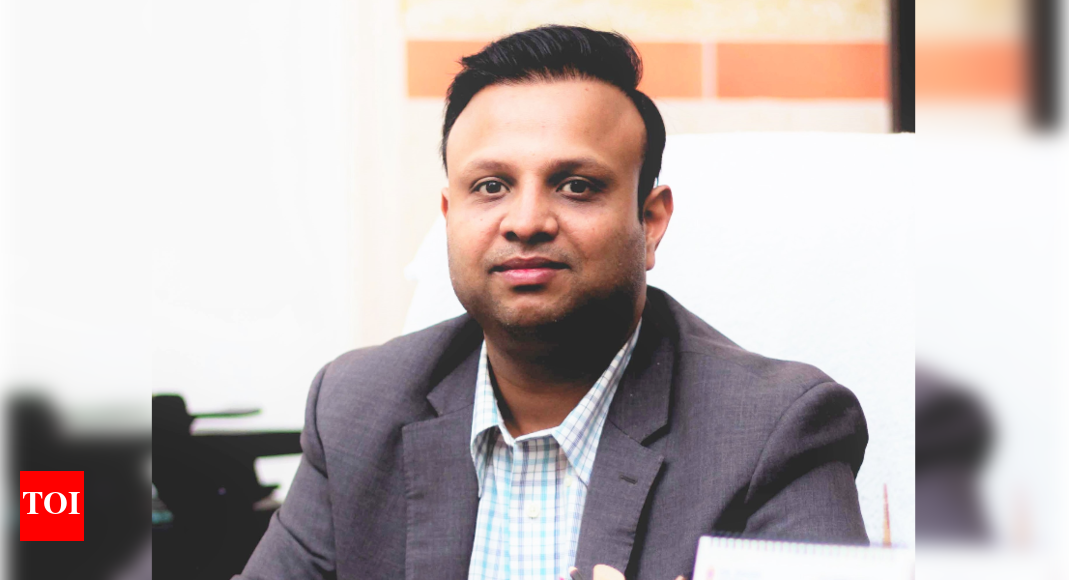 To read Part 1 and Part 2, click here
Bal Bhavan International School, Dwarka
Website: https://bbisdw.com/
Empowering Change through Education: The art of raising an individual beyond skills and knowledge; the art of strengthening and building up values and most important of all the art of grooming a person for the life ahead, is "Education." This 'Greater Good in Education' flows in the aspirations and endeavours of Bal Bhavan International School, Dwarka. The exuberant academic results and delightful achievements in Sports and Cocurricular activities has made the school earn a coveted 8th position in the Top ten Dwarka Leaders, Times Survey 2020.
Students of the school are provided with a holistic environment and befitting infrastructure that stimulates all four learning modalities and provides an insightful flair for advancement. The proficient staff 'lead the leaders of tomorrow' with dedicated integrity. The ideologies of the eternal mentor Sh. G.C. Lagan are at the core of schools' mechanisms and the praiseworthy efforts of the Principal, Mr. Kunal Gupta and Vice Principal, Ms. Jaspreet Kaur have made these perpetual philosophies blend beautifully with contemporary beliefs.
Study Feeds
Website: http://www.studyfeeds.com/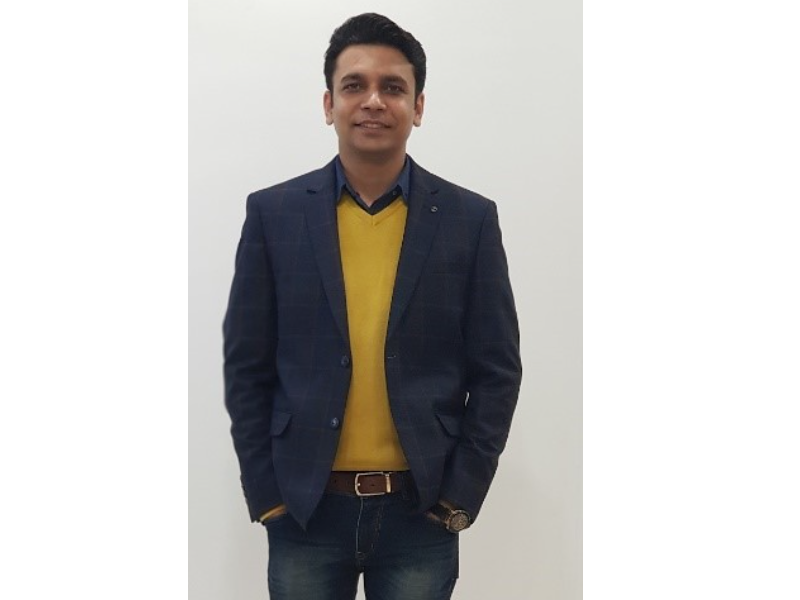 Study Feeds, a premium German language training centre in India has successfully been able to expand the scope of "Free Education in Germany" for more than a decade. Their team of German language trainers from India and Germany coupled with the vision led by the director Mr. Ankur Chaudhary have helped Study Feeds to offer quality German language courses across all levels.
Since inception, the organization has additionally supported thousands of students to fulfil their dreams of higher studies ranging from Bachelor's to Post Doctorate options in Germany. Study Feeds has been a market leader with their revolutionary TestAS and Studienkolleg programs offered in India with native German trainers for the students intending to pursue their bachelor's studies in Germany.
Bal Bharati Public School, Noida
Website: https://bbpsnoida.balbharati.org/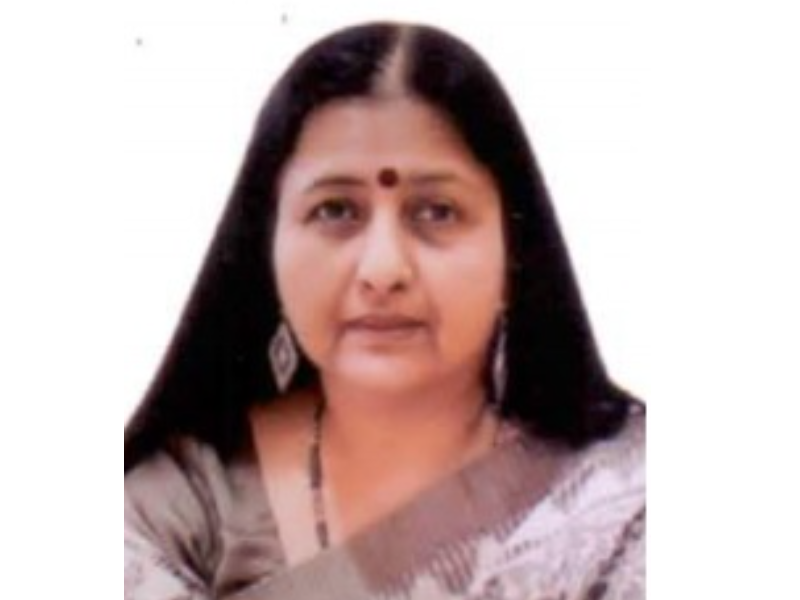 It is rightly said that "A dream becomes a goal when action is taken towards its achievement" and the staff at Bal Bharati, Noida are committed to providing a safe and intellectually challenging environment that will empower students to become self-directed, innovative thinkers, creative problem solvers and learners prepared to thrive in the 21st century.
The school is a future ready education model wherein the students under ATL Innovation Mission have created a 'Culture of Innovation & Entrepreneurship' in the school and are supported by IBM and Intel and product innovations thereby aligning them to the needs of various sectors. According to their Principal, Asha Prabhakar, "We at Bal Bharati, Noida do not learn from experience….we learn from reflecting on experience"
Apeejay Institute of Mass Communication, New Delhi
Website: https://www.apeejay.edu/aimc/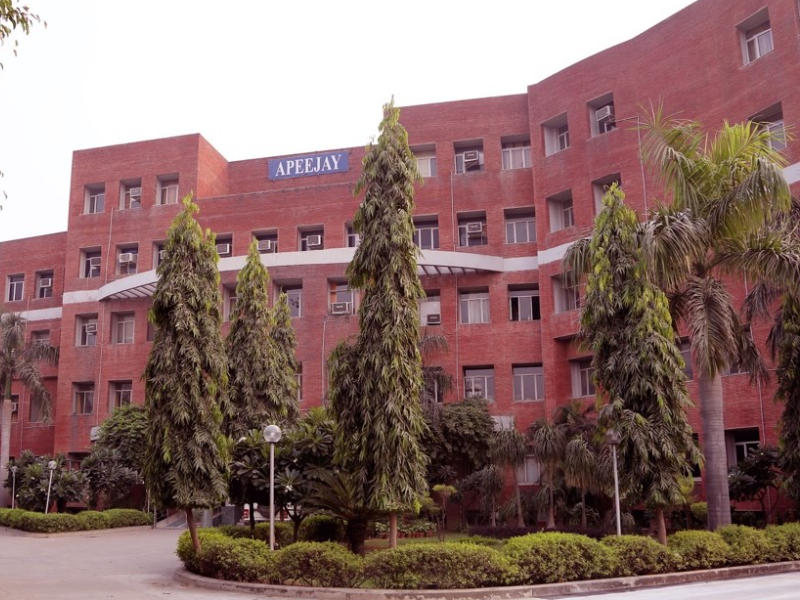 A big thank you to Times Education Icon 2020-2021 awards, for recognising and felicitating us-Apeejay Institute of Mass Communication, New Delhi, as one of the eminent Mass Communication Institute at their Education Icon awards this year. We are indeed delighted to accept this prestigious award.
Awards such as this one, inspire us all the more to scale newer heights in Media education. AIMC's mission is to produce creative young minds capable of leading tomorrow's world of media & entertainment. AIMC is committed to shape up excellent media professionals &entrepreneurs who will energize their organisations with excellent skills, innovation and expertise.
Bal Bharati Public School, Rohini
Website: https://bbpsrohini.balbharati.org/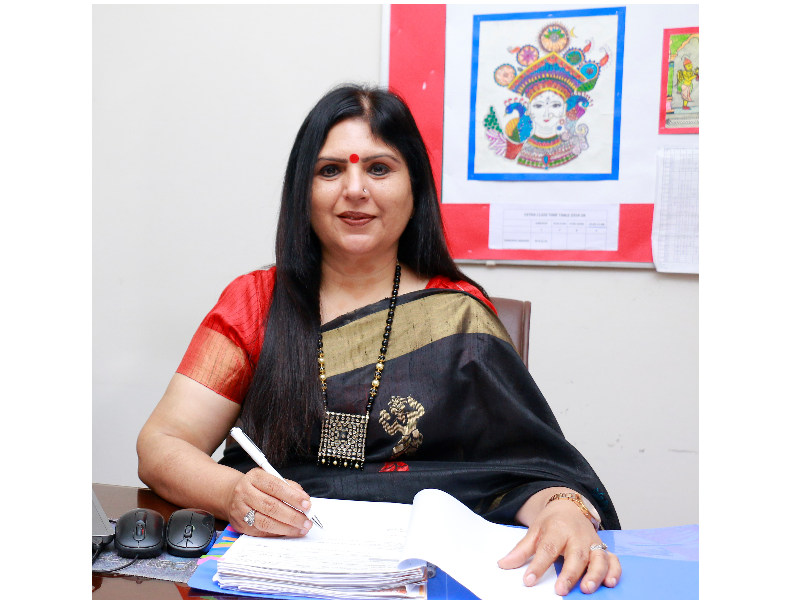 Bal Bharati Public School, Rohini is a premier educational institution in North Delhi having state of art facilities housed in a modern building. Besides academic excellence and intellectual development, the School endeavours to help each child discover and develop one's innate talents and abilities. It seeks to instil in the children proper habits, positive attitudes and values such as truthfulness, unselfishness, self-respect, self-control, sense of duty, good manners, fair play, team spirit, dignity of labour, punctuality, compassion, freedom of mind and a rational and scientific approach.
According to Principal, Geeta Gangwani, "The journey of BBPS, Rohini began in 1989 with humble settings. Today, as we stand at the Pinnacle of Excellence, I thank all the mentors and stakeholders for their confidence in us and encouragement. Looking ahead, deeply rooted in our philosophy, we are ready for another leap into the future – a world of collaboration between Virtual and Real."
G D Goenka Public School, Sec 22, Rohini
Website: http://gdgoenka-rohini.com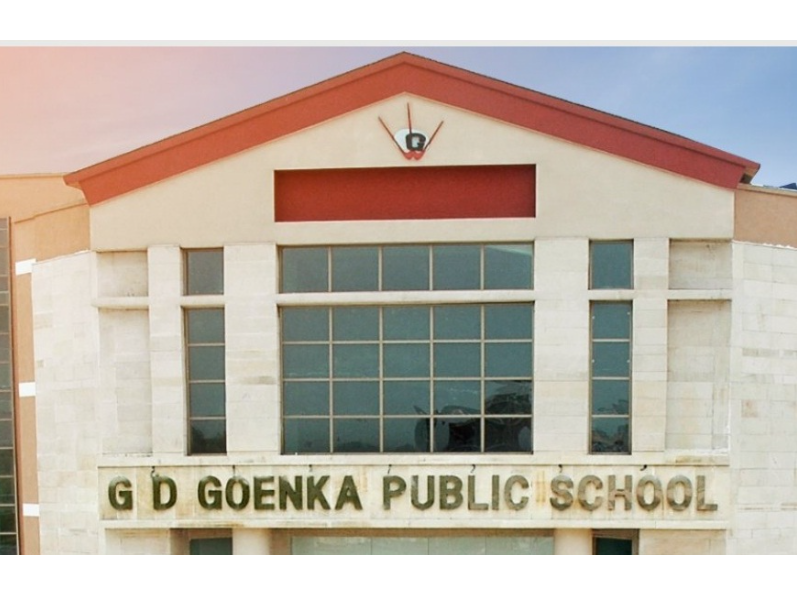 Synchronizing Learning and Being: A harmonious blend of 21st century skills and enhancement of emotional and social awareness, GD Goenka is a pioneer in experiential learning. Multi-modal STEAM based learning focused at developing a transdisciplinary approach, Goenka prepares students enthusiastic to learn for life!
Career guidance programmes and counselling augment the spirit of emotional well-being and leadership. The school enhances the learning environment with effective integration of technology into holistic learning experiences. Driven by values, enhanced by technology and sparked with the sense of curiosity and imagination, learning for Goenkans, is a commitment to each other and to the community.
Shiv Vani Model Senior Secondary School
Website: http://www.shivvani.in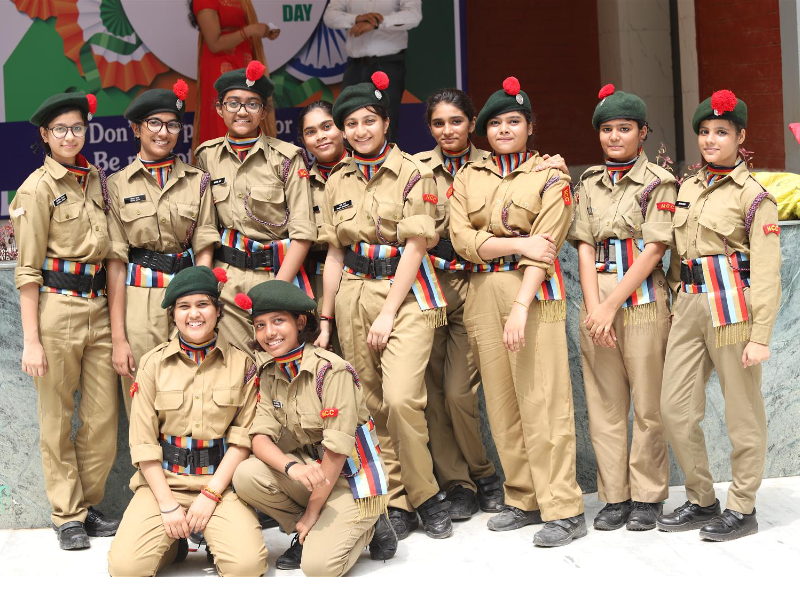 Inspiring Excellence Since 1981: Promoting a quality learning environment has been the success mantra of Shiv Vani for more than three decades. Founded in 1981, Shiv Vani School provides a vibrant learning environment and state of the art infrastructure. The school management as well as faculty are firmly focused on the mission to nurture academic excellence and instill in students exemplary character and lifelong passion for learning.
The school aims to inspire each student to make a lasting and positive impact in society. Shiv Vani students enjoy high levels of success in all fields: academics, sports, cultural events as well as participation in international programmes.
Click here to continue reading Part 4 of the story
Disclaimer: This article has been produced on behalf of Optimal Media Solutions by Mediawire team.