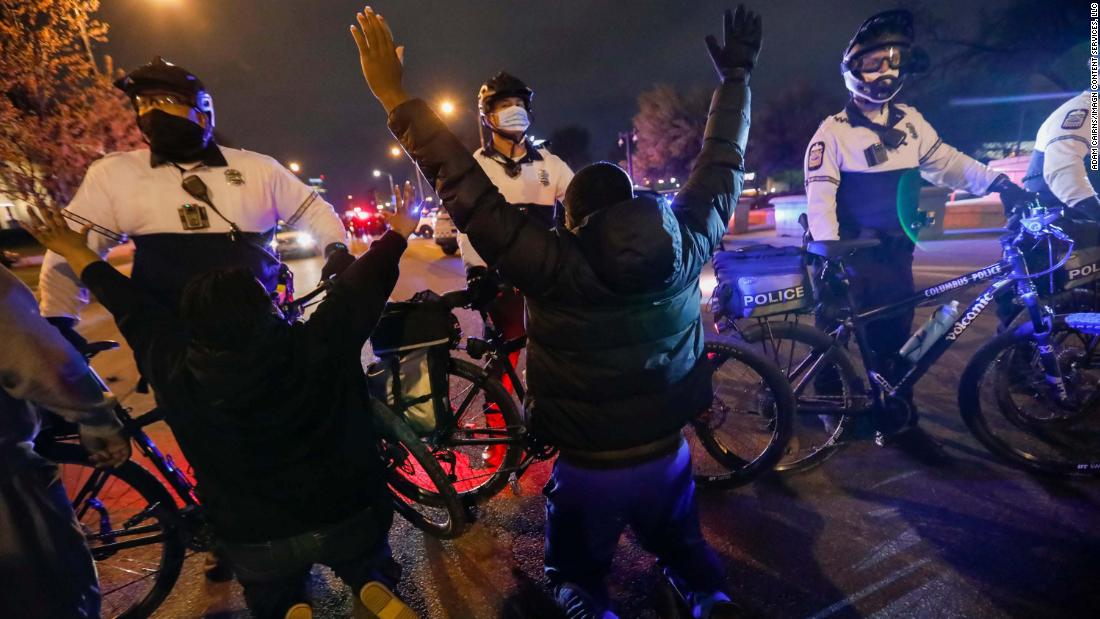 Ohio Gov. Mike DeWine called the fatal police shooting of Ma'Khia Bryant a "horrible tragedy" and praised Columbus Mayor Andrew Ginther for releasing the video of the incident and being transparent with the public.  
"You cannot get over the fact that you have a teenager who's dead and that's a horrible, horrible tragedy," DeWine said at a Wednesday briefing. "We have to look at the facts."
The governor said he saw the bodycam video of the incident prior to his afternoon news conference.  
 "It's always a judgment….did [police] exercise reasonable force based upon the facts of that particular circumstance," the governor said. "Let the facts take us wherever the conclusion is."
"We should have enough compassion to worry about every child who is shot in our cities," DeWine added. "And we should not accept it," he said about violence against children.  
"The loss of every child who is dying in our cities, who is killed by a knife, or by gun, we should worry about them and we should try to get to the root cause of that," the governor continued.  "Unfortunately, when we hear about a shooting that's a non-police involved shooting, somehow, for us just doesn't have the impact."