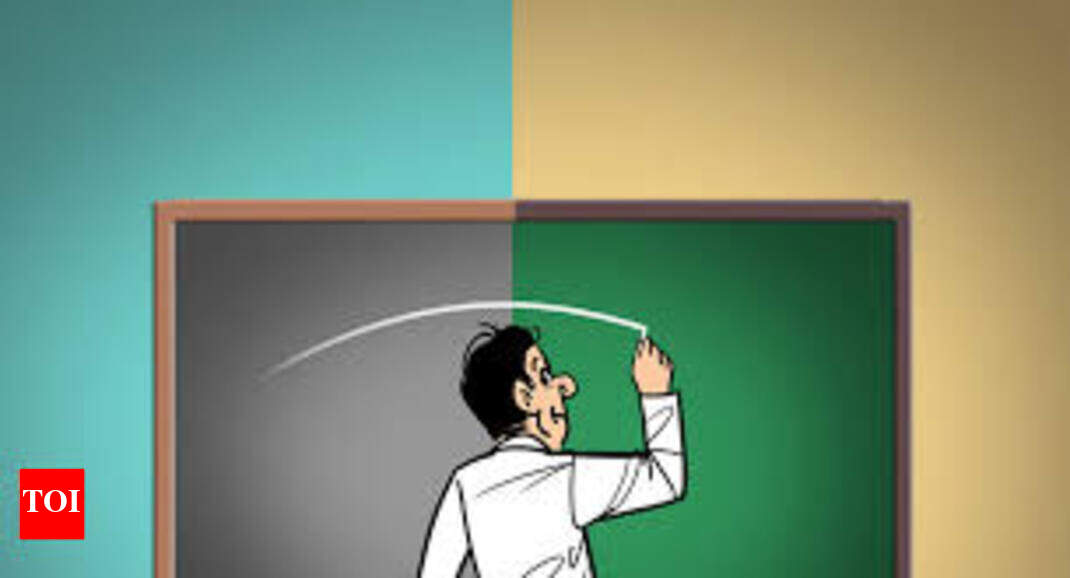 TRICHY: Seeking a rollback on state government's decision to increase retirement age of government staffs by a year, Tamil Nadu Thodakkapalli Asiriyar Mandram (Tamil Nadu primary school teachers' association) said that the move will snatch the opportunity of educated youngsters in the state who dream of government jobs.
State president N Shanmuganathan expressed shock over the announcement from chief minister Edappadi K Palaniswami to increase the retirement age of government staff to 60 years from the existing 59 on Thursday.
He questioned if the decision reflected the poor state of the exchequer and government is not able to give the retirement benefits of government staff.
He said the state government failed to create jobs and getting a government job continues to remain a dream for many youngsters.
Many of the vacant government posts are being managed with contractual staff through outsourcing. Further the state and central government jobs were largely being filled with candidates from other states.
Under such circumstances, the state government has decided to increase the retirement age especially when there has not been any such demand, he said.