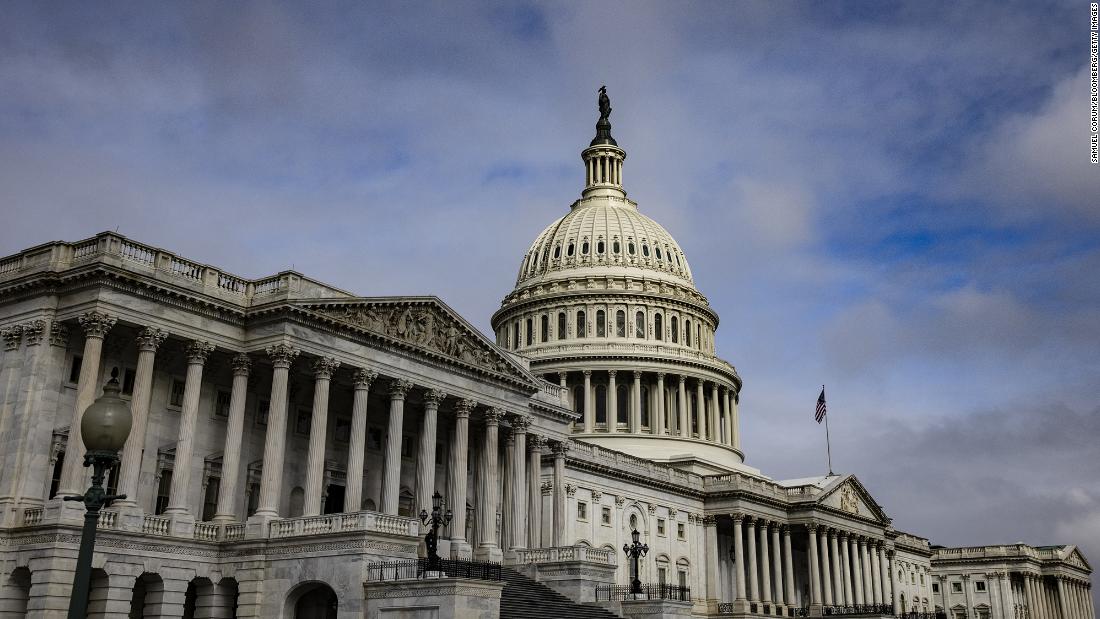 The latest
Covid relief package
provides increased unemployment insurance payments, stimulus checks, emergency rental assistance, additional nutrition benefits, health insurance premium assistance, child tax credits and other supports. All of these programs are helpful, but they only offer short-term relief.
To truly help workers in low-paying, lower-quality jobs, the government also needs to implement longer-term policies and investments in education and training for workers in growing high-wage sectors, such as health care and technology. Coupled with supports, such as tuition subsidies, access to childcare for parents and programs designed to make balancing work and school easier, the government can increase equitable access to job training.
The government can also help
boost job quality
. One of the first steps is increasing the minimum wage, though a provision to do so was removed from the stimulus plan in a missed opportunity. A recent study from the
Congressional Budget Office
estimates that an increase in the minimum wage to $15 an hour would result in modest job losses while increasing wages for 27 million workers and lifting 1.3 million people out of poverty.
But low pay is just one issue for these workers. Low-wage jobs are less likely to provide
employer benefits
, such as health insurance, retirement plans and paid leave. These jobs also tend to come with greater
safety and health risks
than higher-paid jobs.
Of course, job quality consists of more than wages and benefits. Government solutions to improving job quality also include implementing responsible health and safety regulations, anti-discrimination and harassment protections, hours and scheduling standards and worker protections.