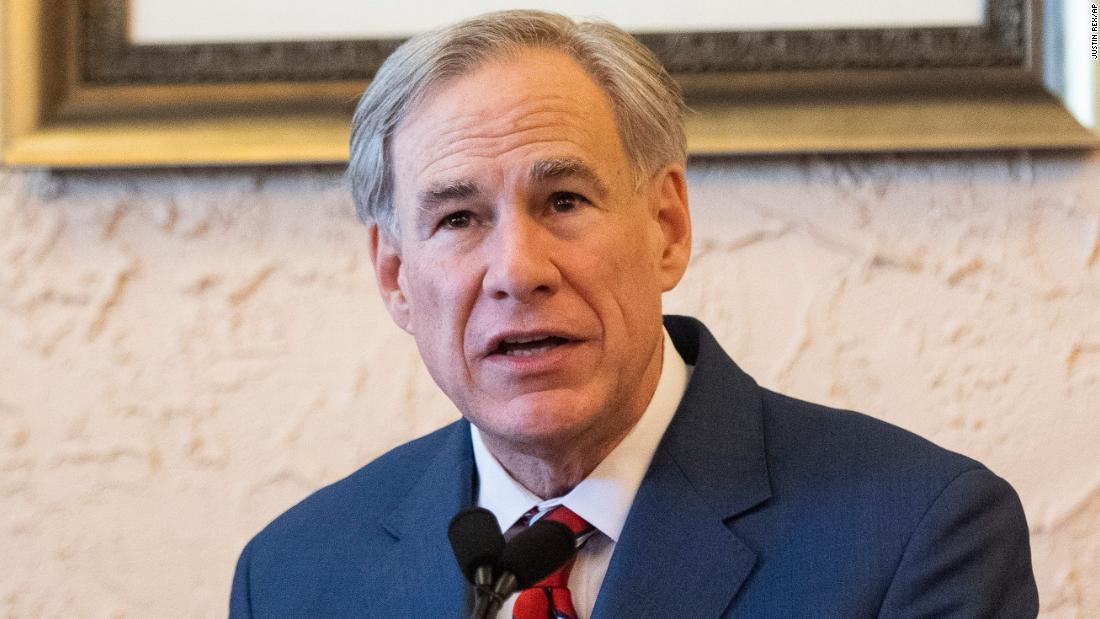 Abbott's announcement may have been cheered by some in the business community, but make no mistake: those of us who want to see a thriving economic climate are far from universally on his side. Instead, we recognize that to save lives and build a strong long-term future we have to put science first. And the science does not back up his decision.
The number of Covid-19
cases
increased
in Texas in the two weeks leading up to Abbott's announcement, according to data from Johns Hopkins University. Meanwhile, less than 8% of the state's population has been fully vaccinated, according to the university's running tally. To make matters worse, a new study shows that Houston — Texas' most populous city — is the first US city to detect
all the major Covid-19 strains
among patients.
Abbott's move came on
Texas Independence Day
, when leaders like to flex their muscles and show that they'll make their own decisions regardless of a national consensus. But it also came at a time when Abbott is pushing President Joe Biden for
more federal support
following the collapse of Texas' energy system amid a cold snap — a disaster that resulted from
planning failures
by those who oversee Texas' independent energy grid and that left at least
26 people dead
.
In a larger sense, there's a major irony in Abbott simultaneously celebrating Texas' independence and bucking science: science made Texas great.
Texas science and data fueled America's rise
Mourning families call for mask-wearing
What Texans, and people everywhere, need from our leaders now is a good example. Put science first. Put life-saving measures first. Take the long view, rather than worrying about short-term political repercussions among a base of supporters. That's how we'll get through this together.