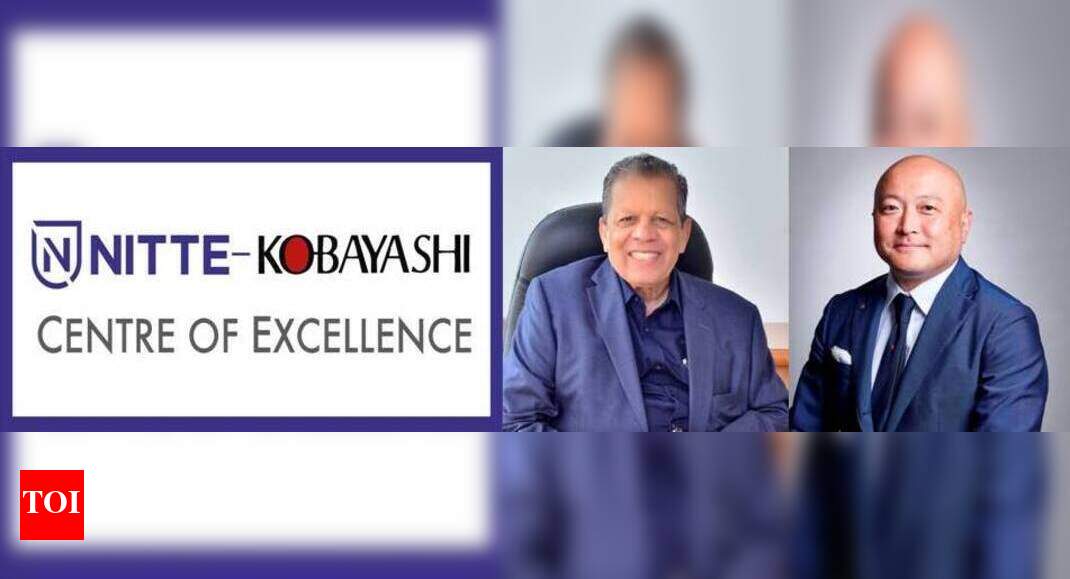 MANGALURU: Nitte-Kobayashi Centre of Excellence, a joint initiative of Nitte Group and Kobayashi Create, Japan, was inaugurated virtually on Tuesday.
N Vinaya Hegde, president, Nitte Education Trust inaugurated the centre and thanked Kobayashi Create for reposing confidence in the researchers and students of Nitte (Deemed to be university).
In his inaugural address, he said that any collaboration between Japanese industry and Indian universities would be mutually beneficial as these two countries can contribute to the development of each other in the changing geopolitical environment today. He said that Nitte could develop the right talent that Japanese companies are looking out for, by bringing necessary changes in the curriculum and training methodologies. He assured Kobayashi that Nitte would provide all the support needed for this centre as both Nitte and Kobayashi Create would stand to gain from this association.
Expressing his happiness about the CoE Tomonari Kobayashi said that this is one of its kind centre being established by Kobayashi Create in India. He felt that through this centre, the company intends to train and recruit brilliant engineers and MBAs from Nitte to support the expansion plans of Kobayashi Create. Kobayashi san is looking forward for the success of this CoE and intends to recruit more people from the varsity in the coming years.
In his opening remarks, Dr M S Moodithaya, pro vice-chancellor of the university, said that the Centre of Excellence (CoE) would initially set up at Justice K S Hegde Institute of Management later shifted to an independent facility. As a first step in this partnership, Kobayashi, with Nitte's help, would undertake joint research to understand Indian markets for Kobayashi products, along with providing internship opportunities and product-related research.