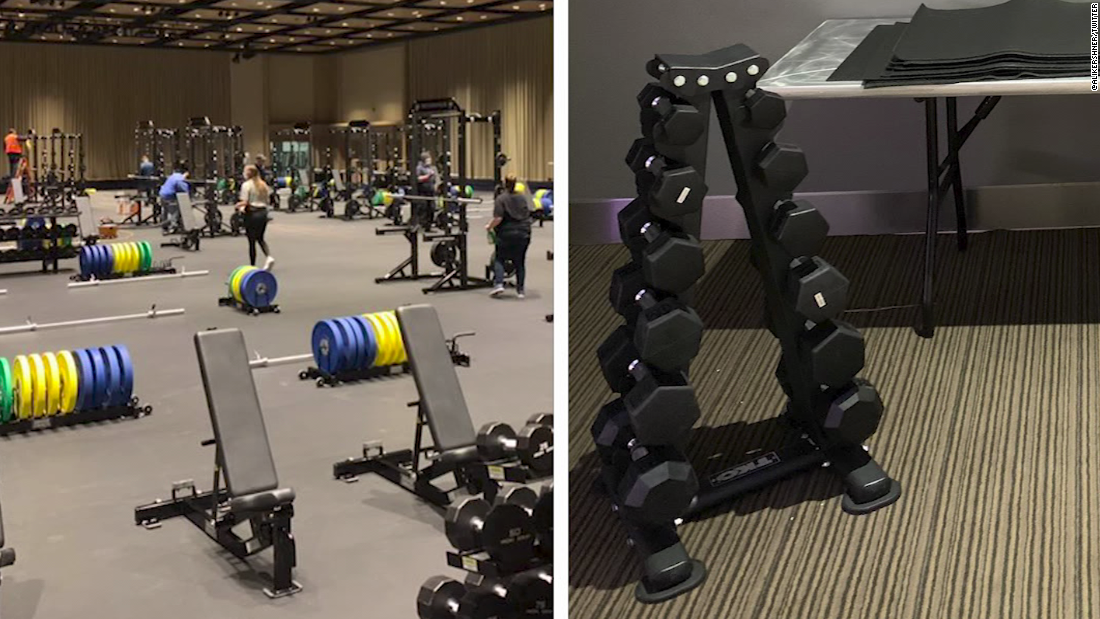 The news comes after the NCAA generated
backlash over discrepancies
between amenities provided to the men's and women's basketball teams participating in March Madness games. 
"While many of the operational issues identified have been resolved, we must continue to make sure we are doing all we can to support gender equity in sports,"
Emmert said in a statement
. "As part of this effort, we are evaluating the current and previous resource allocation to each championship so we have a clear understanding of costs, spend and revenue."
The NCAA retained New York City-based Kaplan Hecker & Fink LLP to assist in the review, noting that the law firm "has significant experience in Title IX and gender equity issues."
Emmert said he "made clear that Kaplan Hecker and the staff supporting them will have direct access to the Board of Governors to discuss any issue that may arise during their work while Kaplan Hecker is conducting this review and assessment" 
In response to the outcry, NCAA vice president for women's basketball Lynn Holzman and NCAA senior vice president of men's basketball Dan Gavitt spoke to reporters on Friday, with Holzman acknowledging, "We fell short."
The NCAA said it hopes to have its preliminary assessments done by late April, and the final report concluded sometime this summer after all championships are completed.