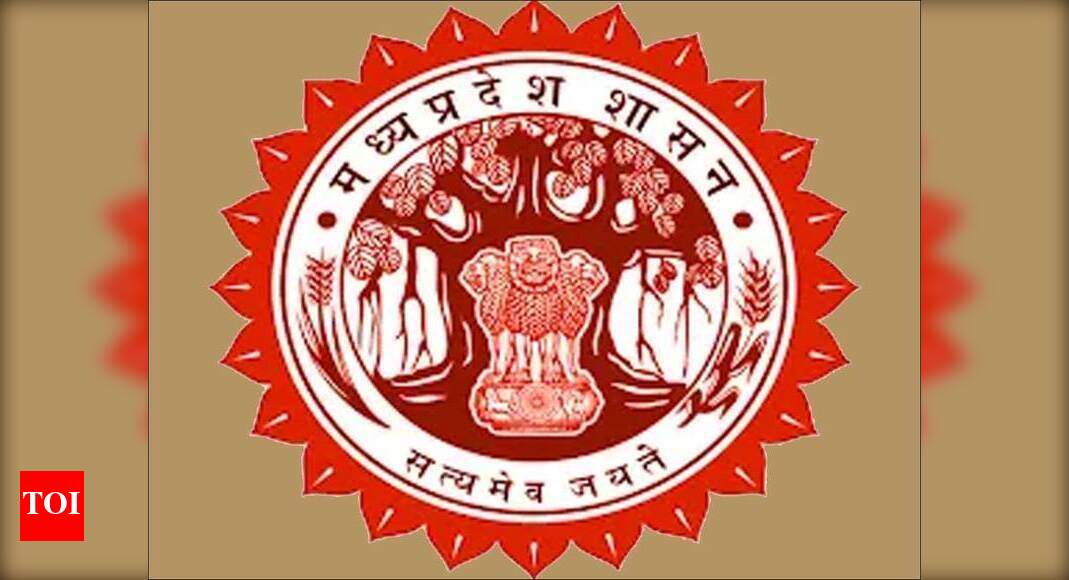 NEW DELHI: Madhya Pradesh Public Service Commission (MPPSC) has recently released a examination calendar for the year 2021 on its official website – mppsc.nic.in.
The Commission has released the calendar for 2021, in which complete details of the examination of State Service and State Forest Service exams are given, such as when will the advertisement be released, when will the preliminary examination be held, when will the result of the preliminary examination come, what will be the main examination date, when will the results of the main examination released, when will the interview take place and in which month will the final selection result be declared.
Information about other recruitment examinations is also given in this calendar of MPSC such as State Engineering Services Examination Medical Officer and Medical Officer Non-Medical Assistant Director Horticulture etc.
Candidates may note that the proposed programme is expected to be completed, on receipt of the demand letter from the departments of other posts, the selection process can be done by issuing advertisements.

MPPSC State and Forest Services exam schedule 2021
Exam Name
Prelim exam
date
Prelim exam
result
Main exam
date
Main exam
result
State Services
(main) exam, 2019
01-Jan-20
21-Dec-20
March, 2021
June-July, 2021
Forest Service
(main) exam, 2019
01-Jan-20
21-Dec-20
February-March
2021
March, 2021
State Service
exam, 2020
11-Apr-21
May, 2021
August, 2021
October, 2021
Forest Service
exam, 2020
11-Apr-21
May, 2021
July, 2021
July, 2021
State Service
exam, 2021
August, 2021
Sept, 2021
—
—
Forest Service
exam, 2021
August, 2021
Sept, 2021
—
—

MPPSC recruitment exam schedule 2021
Exam
Online exam
Exam result
State Engineering Service exam, 2020
June 31, 2021
June, 2021
Assistant director, Agriculture dept
exam, 2019
February, 2021
February, 2021
Dentist recruitment exam, 2019
June, 2021
June, 2021
Medical Officer (medical and
non-medical) exam
Direct interview/
February, 2021
—
Assistant Director, Horticulture
Direct interview/ April, 2021
—
Assistant Manager, Public Health
and family welfare dept.
June, 2021
June, 2021