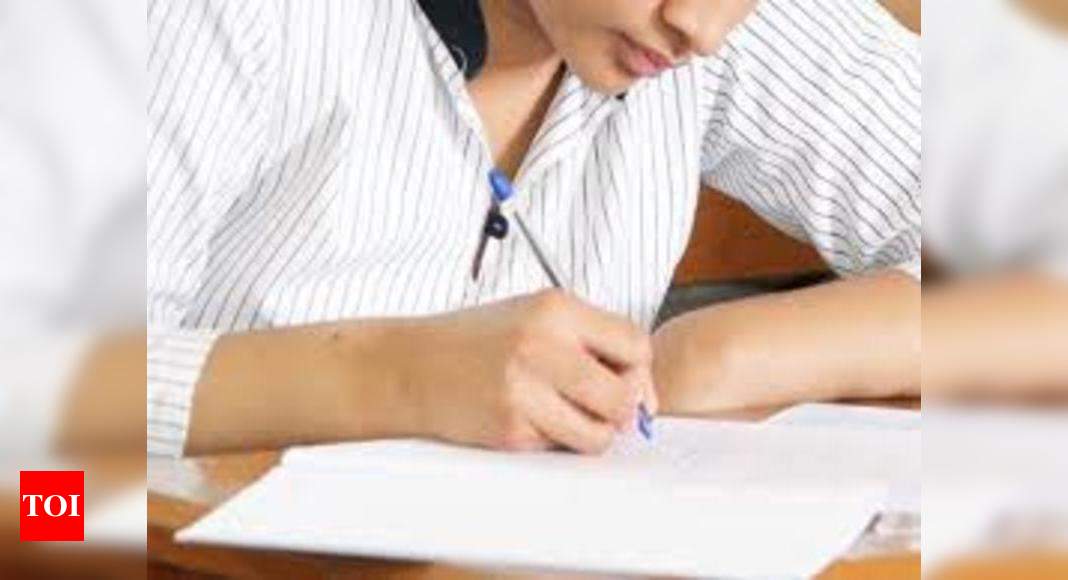 KOCHI: Right of first refusal should be extended to candidates in PSC rank list for regular posts when posts are filled up on a temporary basis, said the Kerala High Court.
The observation was made by a division bench comprising justices AK Jayasankaran Nambiar and Gopinath P in the judgment on an appeal (W.A. No. 222/2021) filed by Biju CV of Koothattukulam through advocate Kaleeswaram Raj. The appellant was in an expired PSC rank list for the regular post of university assistant at Cochin University of Science and Technology (CUSAT) but the court found that some temporary posts of university assistants were created when the rank list was still valid.
In the judgment, the court said, "Inasmuch as the University is an entity that answers to the description of 'State' within the meaning of that term under Article 12 of the Constitution of India, it would be incumbent upon them to adhere to the principle of fairness in action which forms an integral aspect of the Rule of Law. The University cannot be seen as excluding a consideration of candidates found meritorious for filling up regular posts, while filling posts that are temporary in nature. In other words, merely because the empanelment of a meritorious candidate was in connection with recruitment to
regularly sanctioned posts, it cannot follow that the said candidate will not be considered for appointment to temporary posts carrying the same nomenclature and responsibilities as that of the regular posts. In our view, when there are regularly sanctioned posts of University Assistants in the Cochin University, and there are temporary posts created in addition thereto for the purposes of meeting administrative exigencies, the principles of fairness would mandate that, while filling up the temporary posts, a right of first refusal be extended to those candidates who are empanelled in a list prepared by the PSC, and are waiting for appointment to regular sanctioned posts of the same category. This is not to say that the PSC should be involved in the selection process of candidates to the temporary posts aforementioned, but only that the merit of a candidate, who has undergone a selection process, at the instance of the PSC, cannot be ignored while filling up temporary posts of University Assistants."
Further, the court directed CUSAT to give preference to candidates in current rank list of PSC when temporary appointments are made to the post of university assistants, either contractual or on daily-wage basis. The notification being issued by the university should also state that due preference will be given to candidates in a current PSC rank list, the court directed.