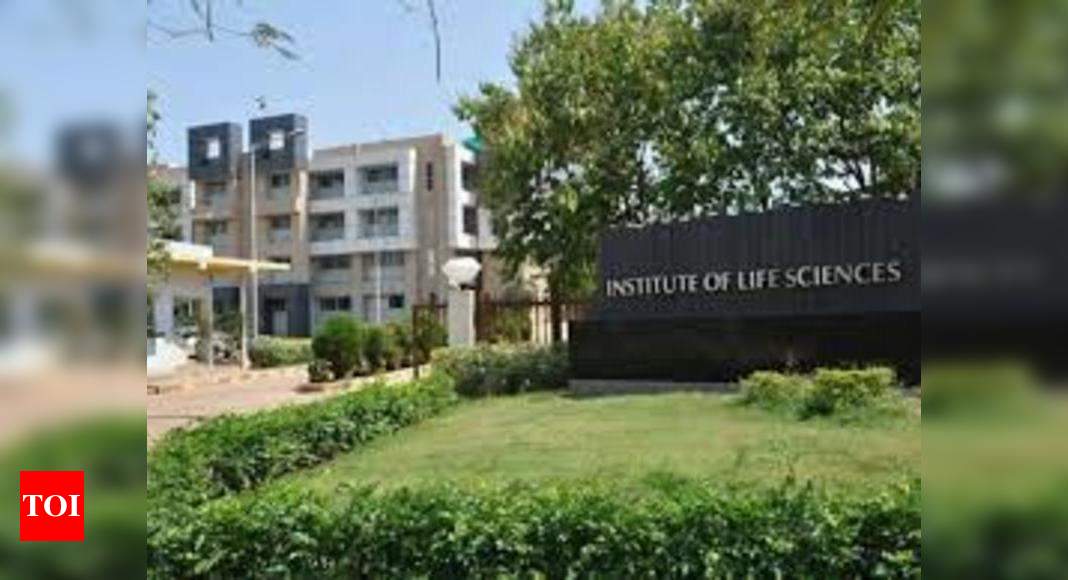 BHUBANESWAR: Institute of Life Sciences (ILS), Bhubaneswar in partnership with ICMR-Regional Medical Research Centre (RMRC) will organize a Virtual Open Day and Science Festival on December 4 and 5. This is a curtain raiser for the India International Science Festival 2020 on the theme of "Science for Self-Reliant India and Global Welfare".
The two-day event will connect to more than 2000 students and other participants on online mode. The program will focus on application of technology options in contributing to human welfare. The program will be inaugurated on December 4 and the valedictory ceremony will be held on December 5 afternoon.
ILS Bhubaneswar director Ajay Parida said the event will have a number of lectures and interactions with experts in the field of biology, physics, chemistry and healthcare.
"National Institute of Immunology (NII) New Delhi director Amulya K Panda will discuss on vaccine research, National Botanical Research Institute (NBRI) Lucknow director SK Barik will speak about plant diversity and medicine, Indian Association for the Cultivation of Science (IACS) Kolkata professor Jyotirmayee Dash will talk about chemical science and NISER Bhubaneswar professor and noted physicist Bedangdas Mohanty will address the students about basic science and physics," said the director.
He said the talks will inspire young minds and students can also witness online demonstration of laboratory experiments on Covid research, development biology, cell and molecular biology and agriculture biotechnology.
Science and technology minister Ashok Chandra Panda will inaugurate the festival. For details on participation, weblink and program, interested participants are advised to visit the ILS website.