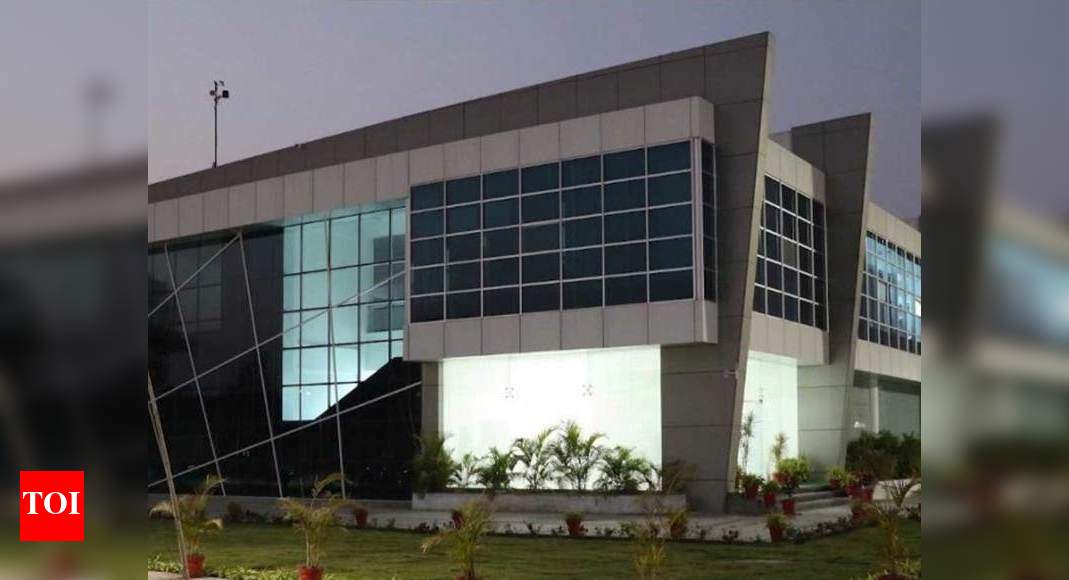 INDORE: IIT-Indore administration has decided to suspend educational activities including the laboratory operations on the campus for the next seven days from Thursday after four persons including two students tested positive of Covid-19 infection.
IIT-Indore official spokesperson Sunil Kumar said, "Four persons are tested positive of Covid-19 infection on Wednesday. The details of infected persons are awaited."
Following this, the administration decided to suspend the lab operations and educational activities for the next seven days, added Kumar.
All the four infected persons from IIT Indore are under home isolation as they are stable , said Dr Sanjay Jain, BMO Manpur.
A team of health department is sent to IIT campus for sampling and screening. On Wednesday also, the sampling was done, added Dr Jain.
Earlier also six persons from IIT tested positive of virus infection in the last eight months.