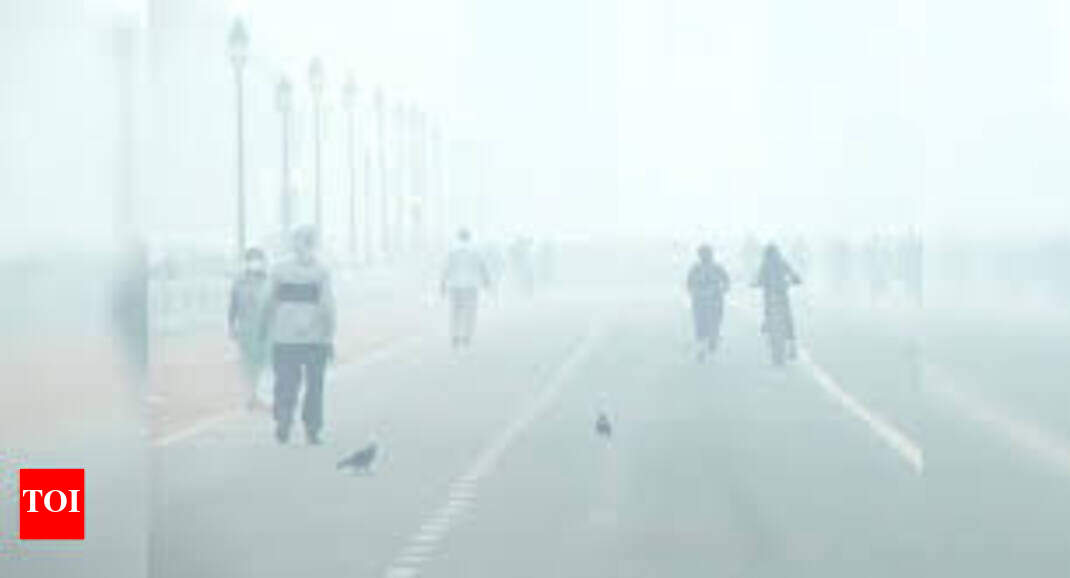 NEW DELHI: The solution to India's pollution woes may lie in Japanese best practices. While there is no magic wand to check pollution, we can emulate their sustainable development and constant monitoring methods to bring changes, researchers at IIT Delhi have suggested.
IIT-D has advocated the formation of a Clean Air Partnership (CAP) between India and Japan, which should have academics, government officials, scientists and other stakeholders who would constantly be in touch with Japanese officials and exchange best practices to combat pollution.
Nomesh Bolia, professor at IIT-D and co-coordinator of Centre of excellence for research on clean air (CERCA), stated that "there is no magic wand to ward off pollution in Delhi and India."
But the Japanese, he stated, "have looked at air pollution through a holistic perspective. They did not wait for any country to come and give them solutions. The process started with laws, which were then implemented through a series of mechanisms and continuous monitoring of industries and sectors."
One of their ways of combating pollution was the idea of green procurement. "Under this, the Japanese government promoted the purchase of equipment with lower environmental impacts. They also created a priming effect and promoted the shift in demand towards eco-friendly goods as a whole. Each fiscal year, government institutions were required to formulate a green purchasing policy, which included consideration for environmental factors."
Bolia stated that Japan's waste management system was modernised. "They have clearly defined roles of organisations, which India and Delhi lack."

The IIT professor said that there was also a need to reach out to all sections. The recent Diwali firecracker ban was criticised by experts who pointed out how there was no involvement of people in the fight against fireworks.
"Air pollution affects all and there has to be an ecosystem-based approach. There is a need to create laws for continuous waste management, and to call for a push for electric vehicles," said Bolia.
The CERCA co-coordinator said that "there needs to be a continuous enhancement of best practices between the two countries," which can be achieved through the CAP.
"We have a memorandum of co-operation on pollution. But we cannot only have a system where the Japanese come and give us their technology. We need to learn through a continuous exchange of best practices."