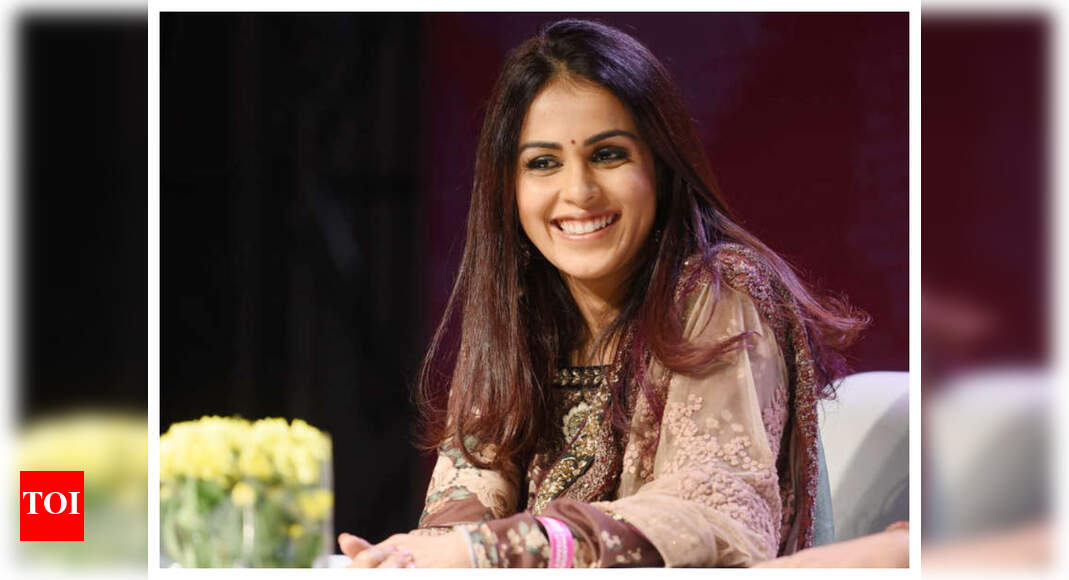 Genelia Deshmukh, who took some time off her work to concentrate on her kids and family, is all set to make a
comeback
into films. While she enjoyed her time with her family, she missed facing the camera.
Talking to a news portal about the same, Genelia reportedly said that when she decided to settle down, she was very clear that she wanted to spend time with
Riteish Deshmukh
. She wanted to have her children and be around them. According to her, after marriage, she got busy with another phase in her life and didn't want to complicate things. Although she missed working, she didn't want to be stressed on the sets thinking about her kids at home. The actress stated that she wanted to give undivided attention to her craft because she loves being an actor and there are no two ways about it.
Now, the actress feels that her kids are somewhat settled in their space and she is ready to restart. Elaborating further, she added that she is excited to see the kind of content Bollywood is coming up. According to her, she connects with strong characters. Genelia also stated that as she is coming back after a long time, it should be something that she will enjoy with all her heart. The actress also added that she does not have any perception of not playing a mother or character of her age on screen.