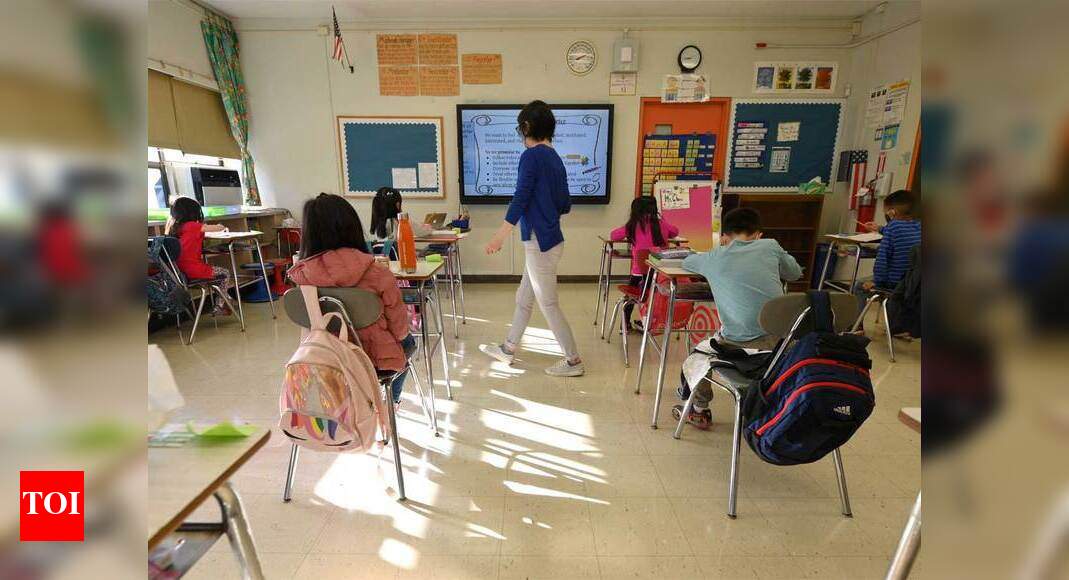 Ministers are facing a fresh row over schools amid warnings that keeping them open could hamper efforts to stop the spread of the virus.
Professor Andrew Hayward, who advised the Government's SAGE committee, said keeping secondary schools open could prolong the second national lockdown.
Prof Hayward, an expert in infectious diseases epidemiology at University College London, said: "It's clear there is substantial transmission within secondary schools. One of the consequences of not closing [them] would be we may need to be in lockdown for longer than we might otherwise have to be."
Dr Susan Hopkins, deputy director of Public Health England, said children were mostly infected in their households.
She added: "We think that the damage done from a year of children's education lost is too high for us to accept as a society."
Kevin Courtney, Joint General Secretary of the National Education Union, said schools should be closed because they were "an engine for virus transmission".
He also ramped up pressure on ministers to order mask wearing in all secondaries.
Mr Courtney said: "Face coverings are required in all communal areas in Tier 2 and 3 secondaries. A consistent approach is needed if we are to get the case count down."
The PM's spokesman did not rule out the move, saying everything was "under review".