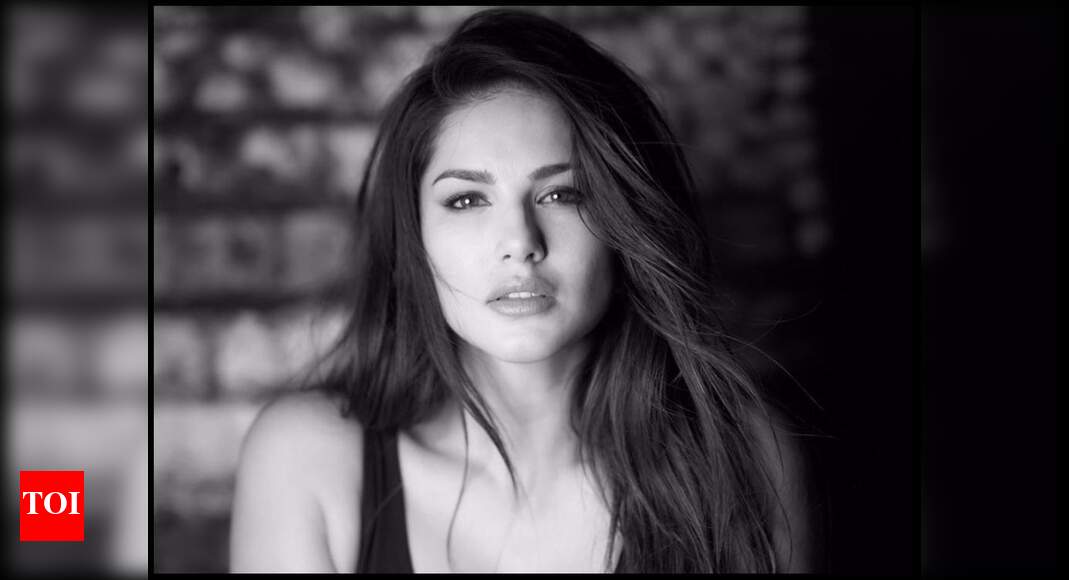 In the aftermath of the year that was 2020, the world welcomed the
New Year
with open arms, hoping it turns out to be better than the last one.
Sunny Leone
, too, is looking forward to a positive 2021 and in a conversation with ETimes, opened up about her New Year resolution.
The actress, who is currently shooting for Vikram Bhatt's upcoming project, 'Anamika' in the city, insisted that she has no resolutions this year. "I have no resolutions except to just try and be a good human being as much as possible and try and be the best me that I can be," she asserted.
On being asked what would she ask for if a genie was to grant her three wishes, the mother of twin sons and a daughter, quipped, "To get rid of coronavirus and the new virus that is coming, and I really want the schools to open up again for children."

Despite looking forward to the new year, Sunny is also lugging along the skills that last year helped her acquire–becoming a hands-on mother to her three beautiful babies. "I don't think I have acquired any talent other than learning that it is possible to take care of three children alone with no help (Nisha, Noah, and Asher). So yes, that's lovely!"
On the work front, Sunny has been shooting for her next project in Mumbai. She has been sharing a lot of fun posts from the sets on social media.