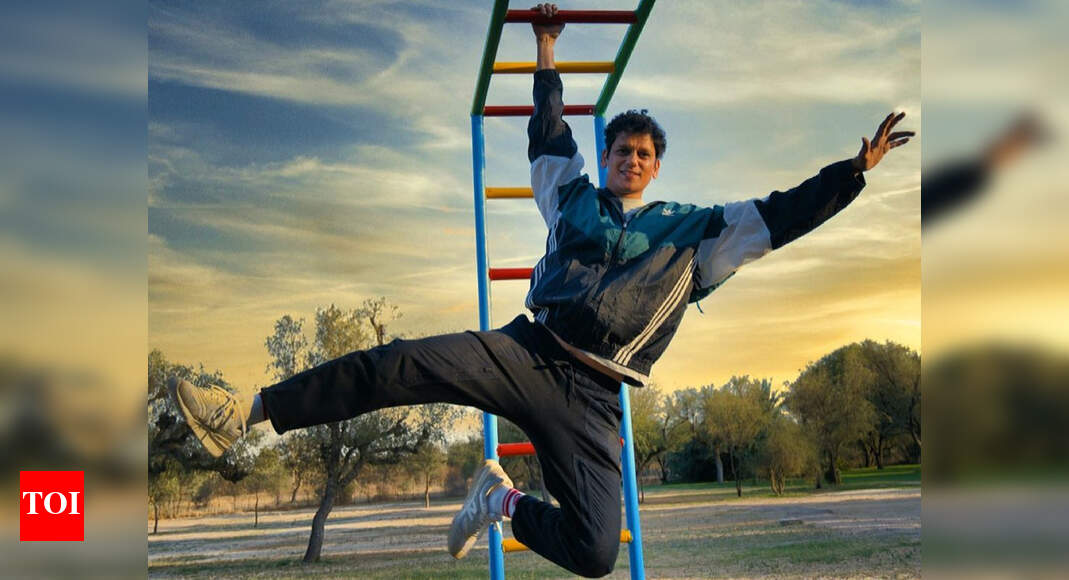 Vijay Varma
floored the audience with his acting chops in hits like '
Gully Boy
', 'Super 30', and 'Bagghi 3'. With the lockdown in 2020, the actor kept everyone entertained with ventures like 'A Suitable Boy', 'She', and 'Mirzapur' on
OTT
. And thanks to his inspiring performances, the actor is now being offered nearly two-three scripts a day! Eager to continue to entertain, Vijay has signed up to play the lead opposite
Alia Bhatt
in the Shah Rukh Khan-produced 'Darlings'. In an exclusive interaction with ETimes, the actor opened up about his journey in Bollywood, box office validation, and the admiration he has for
Shah Rukh Khan
among other things. Excerpts:
From Mira Nair's 'A Suitable Boy' to Imtiaz Ali's 'She', you are one popular actor on OTT. How much are you enjoying your presence on streaming platforms?

On the first day of lockdown 'She' released and then Zoom was introduced to my life. I think I am celebrating an anniversary of that now (laughs). I am thoroughly enjoying my time on OTT, doing nothing but yet our work is out there for people to watch. It is so unreal. A few years ago, I couldn't have imagined a scenario like this. You had to do a lot of work for a film to come out, too many people were involved but now these streaming platforms are doing such great service to people who are locked inside their homes.
You have experienced the best of both worlds–OTT and cinema. Which one do you like more?
I enjoy the process of being an actor, trying to find something on the stage, on the movie sets, in the workshop etc. But I have seen people responding to 'Gully Boy' in Gaiety-Galaxy theatres and how they dance and want to tear their shirts off. That is a great experience, but right now I am getting the same response as people are sending me stories of how they feel when they watch me on OTT. I like them both!
Audience validation or box office success–what matters more to you?
Audience validation equals to the audience watching it and that results in box office success, in the traditional way. So, if the audience is loving it, they will not just watch it, but will also tell others. Now, I won't settle for anything less, I want everything!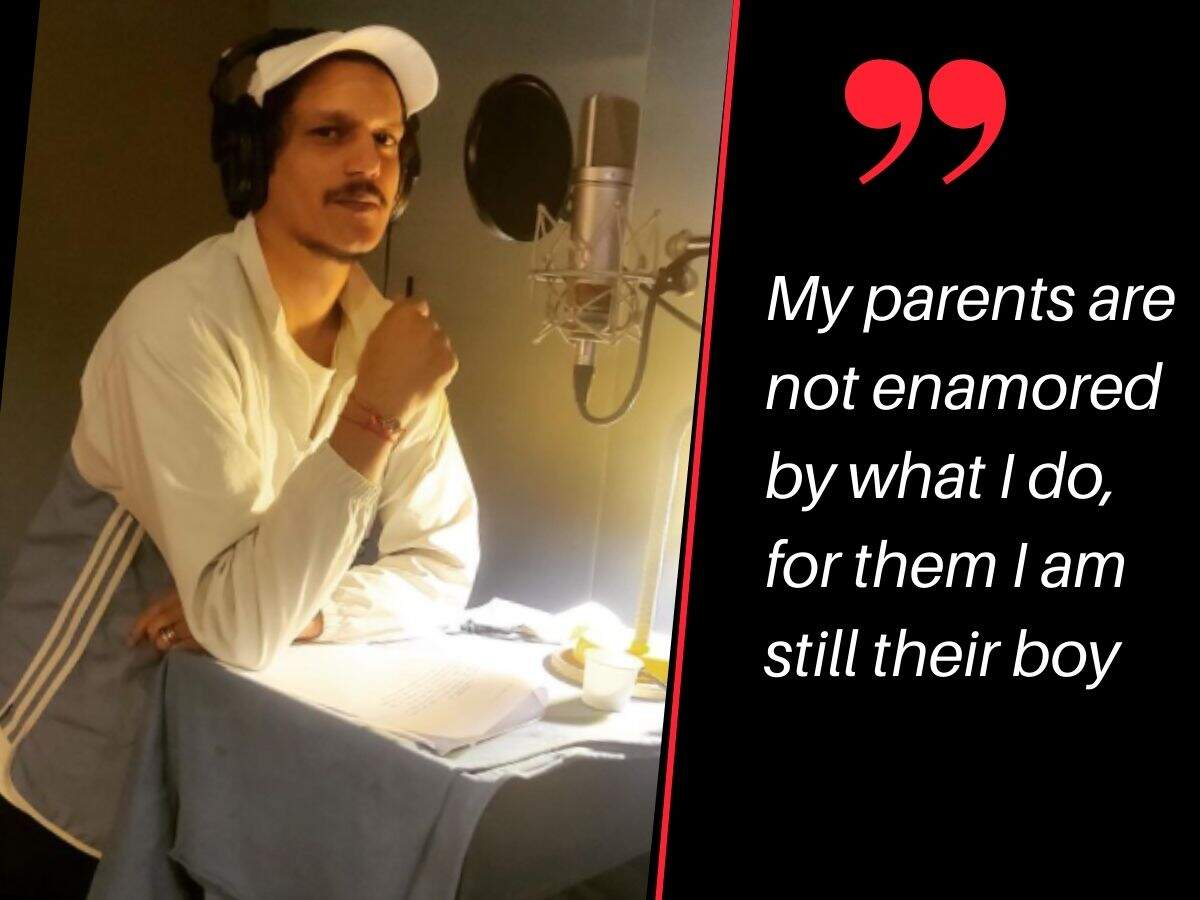 Have your parents reviewed any of your movies?
They don't have any streaming services at home; they still watch television. They are barely there on WhatsApp. My parents are very simple people and that's what I like the most about my people. They are not enamored by what I do, for them I am still their boy. They watch my shows only when I show it to them. But one thing that happened recently was that when I went home for Diwali, people gathered outside my home to catch a glimpse of me, and all my relatives made sure that no one came too close to me without a mask. They were acting like my bouncers.
While now you are spoilt for choice, was there a time when roles were scarce?

I was never really cast and replaced, but I remember the time when 'Monsoon Shootout' was about to start, it was not with me but it came to me. And when I was about to start shooting, the makers got a call from the actor who had earlier said 'no'. He said that he wanted to come on board and when they were in doubt, I was very scared. This guy is a big, international star now, but then it eventually came to me. This is the closest I have come to being replaced. But otherwise, I lost out on several roles before getting them. Like I was going to do 'Kai Po Che'; I was in the running for Sushant's (Singh Rajput) role.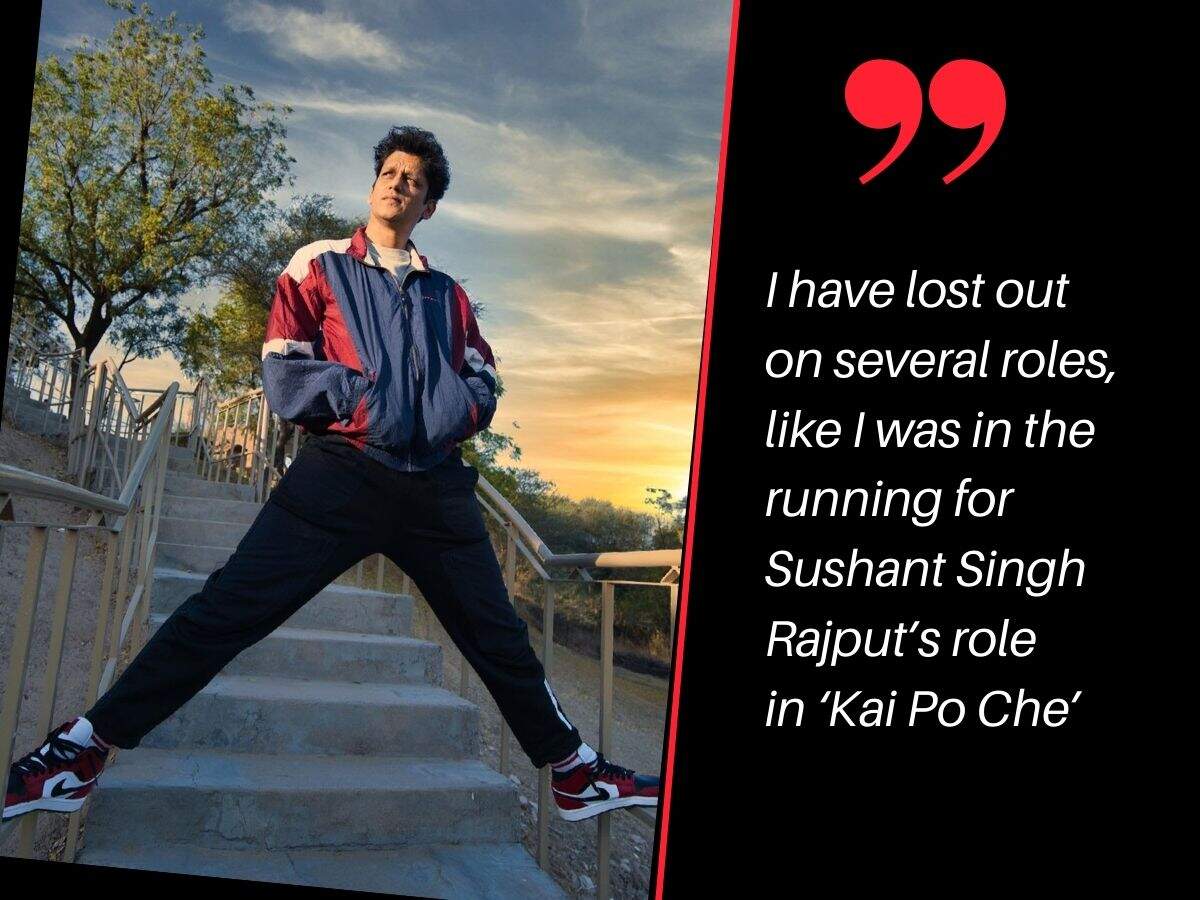 'Gully Boy' to 'Darlings'–how would you describe Alia Bhatt as a co-worker?

The first impression that I got of Alia, when I met her for the first time for 'Gully Boy', was that she is super sincere. She is that girl who always wants to come first in class. And she is super dedicated to her work. She is constantly finding something within the scene. She is very easy to work with and is meant for the camera. She knows how to play for the camera, which is a great quality for an actor. I am looking forward to 'Darlings' as I will get to know her more when we spend more time together.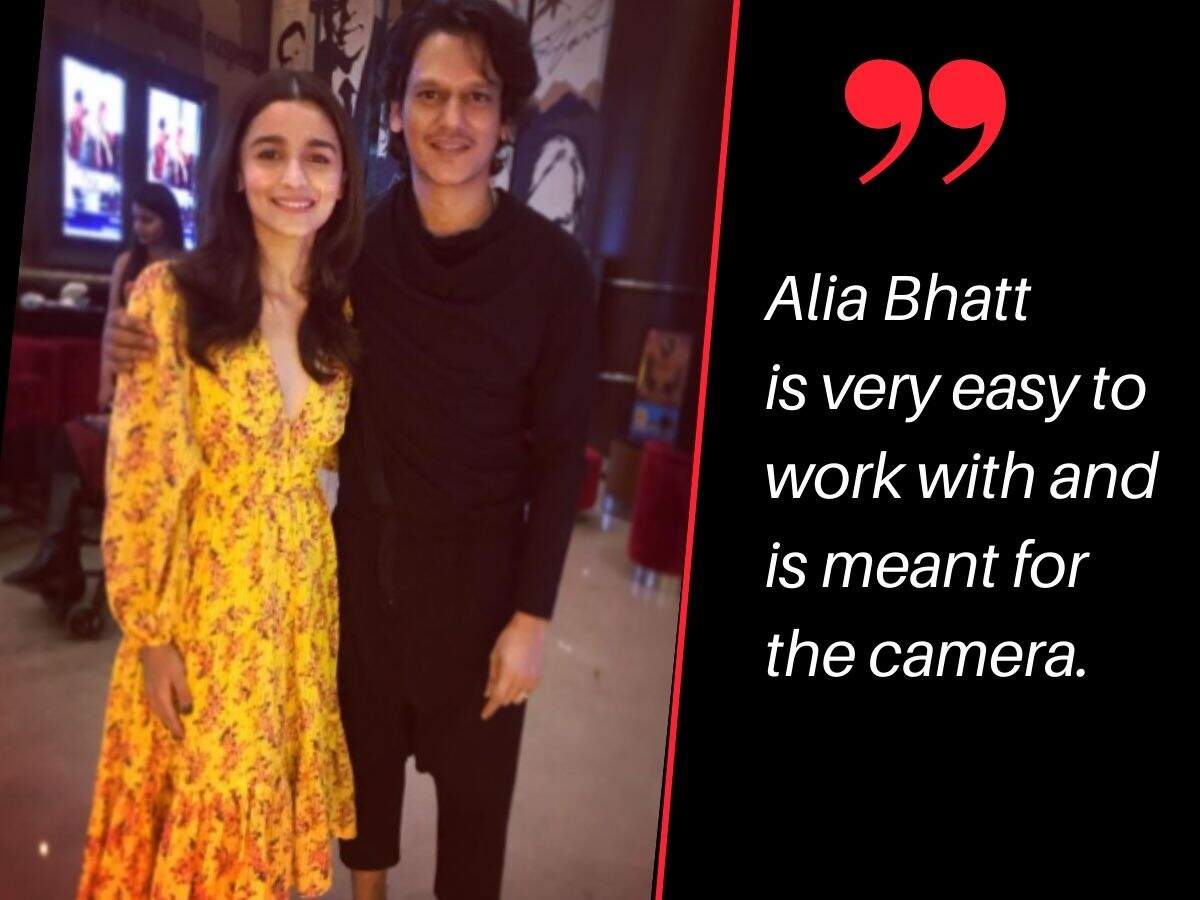 Did you get a chance to meet Shah Rukh Khan, who is also the producer of 'Darlings?'
I signed up for 'Darlings' during the lockdown so I haven't got a chance to meet Shah Rukh sir for 'Darlings' but I have met him at the Diwali party at the Bachchans' residence a couple of times. I don't know even one person who doesn't like him. He is a national darling! I don't know how I am going to feel when I meet him as a producer-actor. I might just be a little 15-year-old girl around him. He is a big inspiration for anyone who grew up in the '90s. He has such a dashing personality; his style is unique and he speaks like nobody else. He has so much originality and warmth. The way people love him, you feel like 'what is it about this man that everybody loves?' I think we will make great co-actors, it will be a lot of fun!