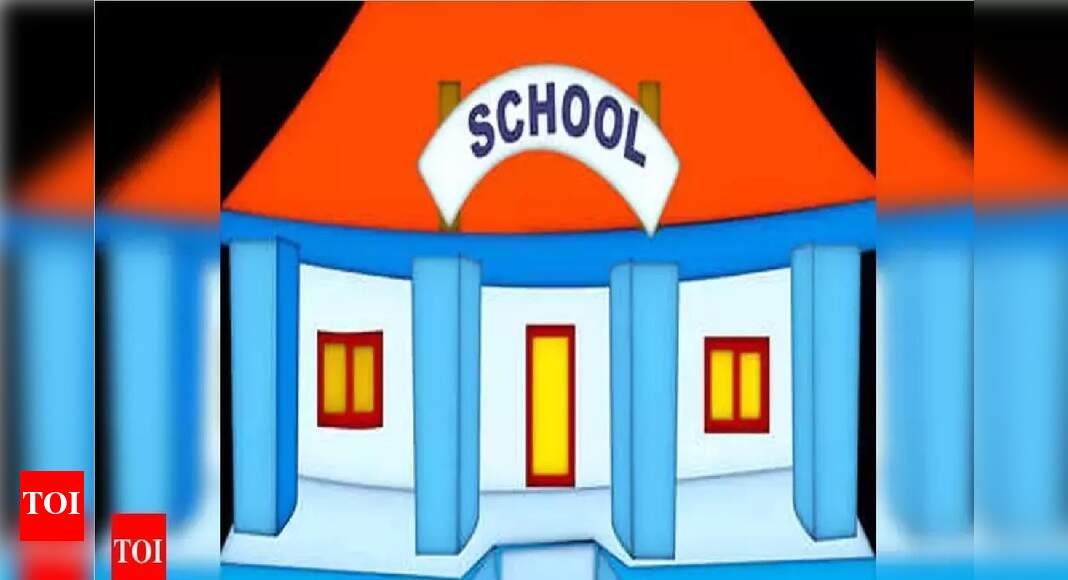 NEW DELHI: It is highly likely that nursery admission in private schools might not happen this year due to the Covid-19 pandemic. Usually, the process to enter children in nursery in around 1,700 schools in Delhi beings at November end.
The Directorate of Education (DoE) releases guidelines and schedules for nursery admission in private schools around this time, but this year the schools have not been asked to furnish details or been informed of the process kicking off.
Delhi government is yet to officially take a decision on the matter, a government official said. "There is no certainty on when the schools will be allowed to open, what is the point of carrying out the admission process?" the official said. Only after the government releases details of the procedure can schools receive applications for admission in nursery, kindergarten and Class I for general category students.
"We haven't heard anything from the state government, so don't know what lies ahead," said Ameeta Mulla Wattal, principal, Springdales School, Pusa Road.
Before the pandemic broke out, Delhi's schools had just completed the 2020-21 admission under the general category. Admissions for the 25% reserved category of Economically Weaker Section/Disadvantaged for the 2020-21 session is still going on. Those listed after the draw of lots in October have till November 30 to report to the school.

However, schools in the neighbouring cities of Gurgaon and Noida undertook the process for nursery admission in schools between July and October.
Institutions in Delhi have started receiving queries from parents on when the process would begin to get their children enrolled. Due to the limited number of schools, all of them limited to particular areas, nursery admission in Delhi is very competitive and parents often end up applying in 10-20 schools to make sure their children don't miss out.
"We understand that conducting the admission process won't help when children can't be taught. For small children it is difficult to conduct online classes," explained the principal of another school. "As it is, parents of KG students have shared with us how the children have lost interest in online classes."
Sheena, a mother of a threeyear-old boy, said, "The entire point of admitting the little ones to school is for them to develop the habit of going to school and make friends. Due to the pandemic, my son hasn't been able to attend playschool and I wonder what is going to happen in the months ahead."