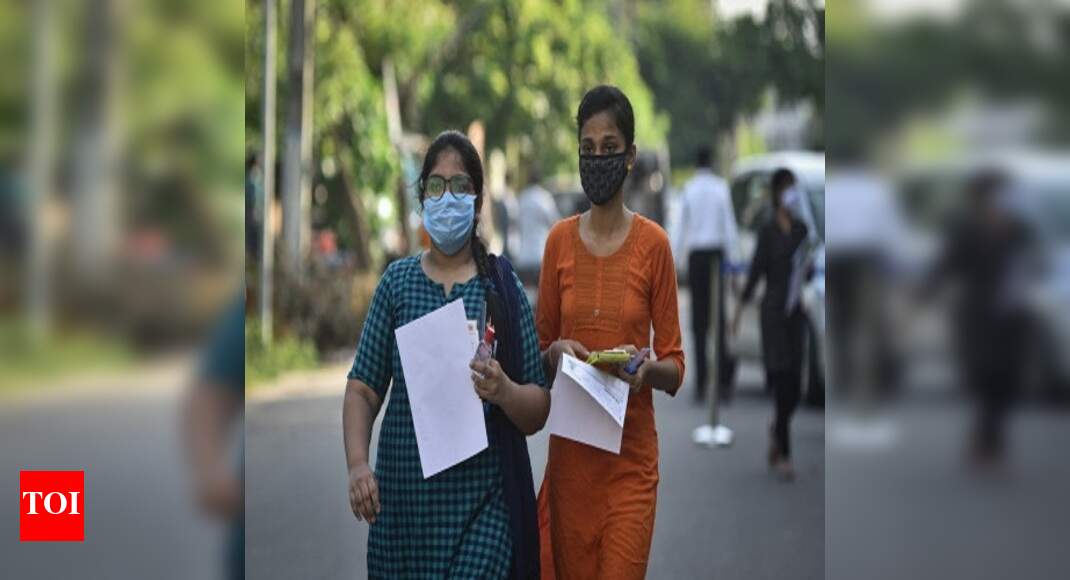 BHUBANESWAR: The higher education department will conduct common PG entrance test (CPET-2020) in 28 examination centres across the state between October 12 and October 22 for admission into PG courses in state public universities and autonomous colleges.
The department will conduct this test for the first time in the state. It has set up examination centres in 12 state universities and 16 autonomous colleges situated in 18 districts. It was initially planned to hold the entrance test in universities, but later the department has added autonomous colleges as examination centres.
Keeping the pandemic situation in mind, the department has increased the number of examination centres to help the students to cut their travel time. More examination centres will reduce crowd and students can get chance to maintain physical distance among them.
On Wednesday,
students downloaded their hall tickets for the entrance test which will continue till October 22. They can go to e-space of the — www.pg.samsodisha.gov.in — and download the hall tickets by entering mobile number and password.

As many as 63,411 students have applied online to appear for CPET-2020. Of them, 59,718 students have paid the fees online. After getting selected in the entrance test, they can get admission in 70 degree colleges and universities in the state.
Three old universities- Utkal University, Berhampur University and Sambalpur University- will conduct the CPET. Regional directors of education (RDEs) will form teams of observers to oversee entrance test. "Students will get multiple choice questions and answer 70 questions (one mark each). The rest 30 mark will be awarded on the basis of career marking," said university sources.
The test will be held in three shifts per day. First shift will be conducted between 10am and 11.30am, while the second shift will start from 12.30pm and continue till 2pm. The last shift will be held between 3pm and 4.30pm.
The universities will complete the admission process by November 30 and start first year class of PG from December 3 instead of December 1, said the official sources.