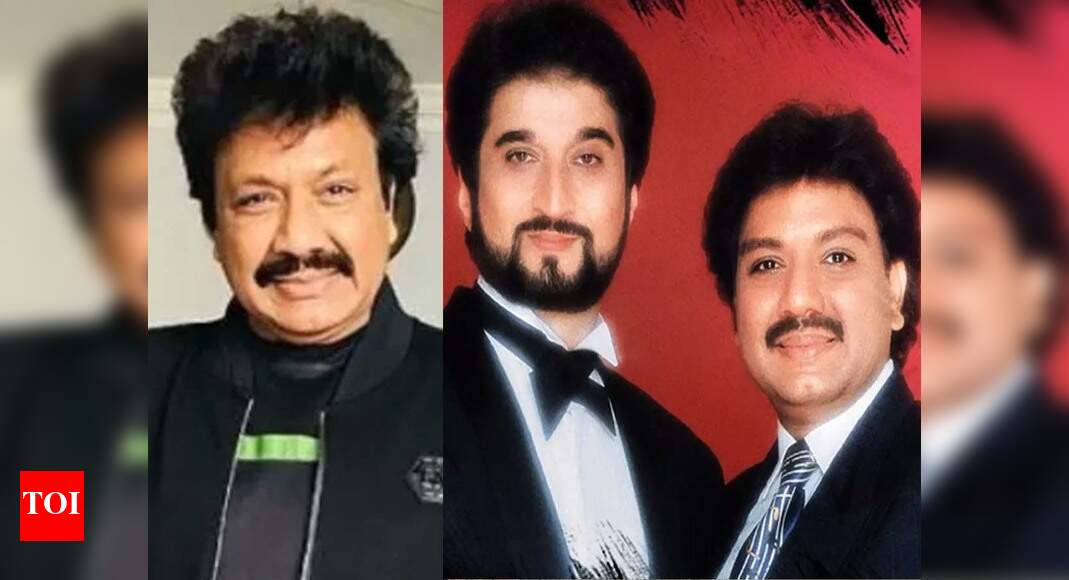 Shravan Rathod
of the music composer
Nadeem-Shravan
has passed away today. He was tested positive for
COVID-19
and was reported to be in a critical condition. He was admitted to
Raheja hospital
in Mahim about four days ago.
Dr Kirti Bhushan of Raheja Hospital confirmed, "He passed away around 9.30 pm. We tried our best but he failed to pull out of it. The cause of death was COVID induced cardiomyopathy with pulmonary oedema and multiple-organ failure."
As Shravan's older son and wife have been tested positive for COVID-19, it will be his younger son Darshan who will be at the crematorium. Music composer Nadeem Saifi who is close to Shravan's family, although he is far away, has been in touch with them virtually for the last one week. He said, "It is a sad day for music I have lost a brother but I am always going to be there for the family."

Earlier, the singer's son Sanjeev Rathod had stated that his father is critical as he also had other comorbidities along with the infection.
Shravan ruled hearts with his top compositions in the 90s, in collaboration with his flamboyant partner Nadeem. The legendary musicians have belted out hits for films like 'Dil Hai Ke Maanta Nahin', 'Saajan', 'Sadak', 'Deewana' and 'Pardes' to name a few.