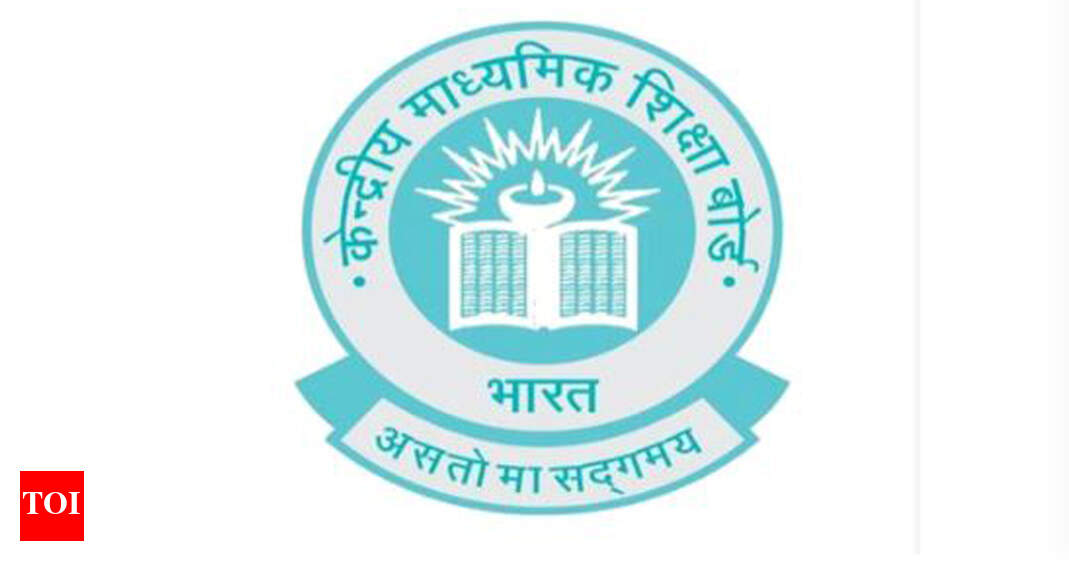 KOLKATA: With quite a few Board students contracting Covid, the CBSE has given a circular that if anyone reports positive, the child needn't worry about his lab practical exams. Exams for such students will be postponed and can be done either in April or even after written exams are over. Such children should just be advised to take rest and be in isolation at home.
City schools said the numbers were again on the rise at a time when the Board practical exams had started. Almost every day, a few are reporting sick and are unable to appear for their exams. Both the schools and the kids were under pressure about what would happen to their practical marks because the exams were progressing as per schedule and they were being marked absent. The written exams for CBSE would begin in May.
Two students at Lakshmipat Singhania Academy have tested positive for Covid. They will not be able to take the ongoing practicals and have submitted medical certificates. "We were so tense about what to do. The CBSE circular came just in time," said Meena Kak, principal.
At BDMI, one Board student's mother is seriously ill and is getting treated in Delhi and has been asked to stay there and not come for his practical exam to school.
"We have written to the Board with the details and the exam is being rescheduled for him," said Vijaya Chowdhury, BDMI principal.
Principal of other city schools like Birla High School and Indus Valley World School said they had asked teachers to counsel all Board students not to be afraid of disclosing their Covid reports because the exams can be rescheduled now.