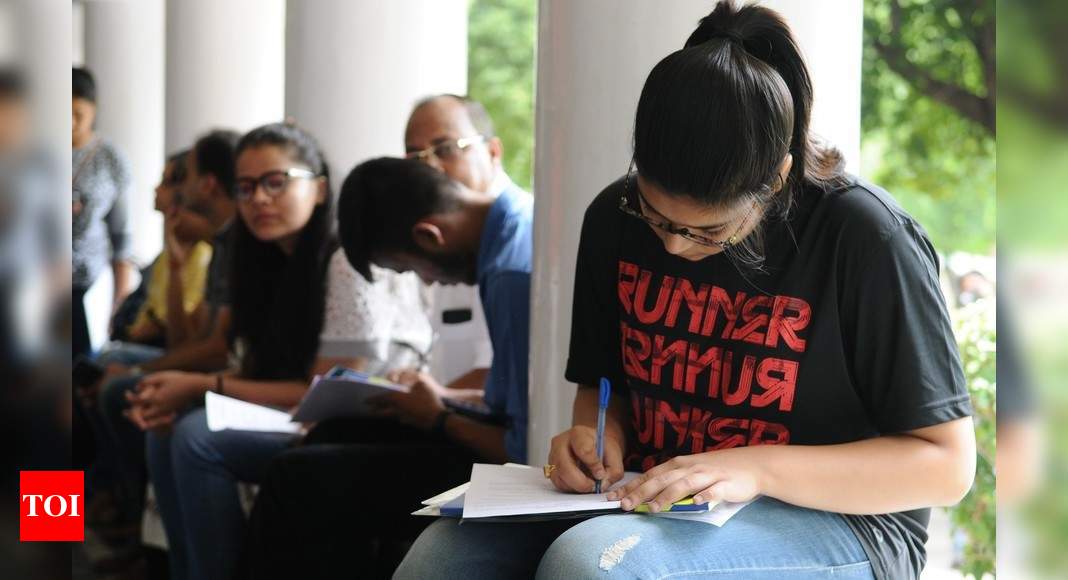 Engineering has traditionally been a popular career choice among youngsters. But, the biggest challenge is lack of communication skills, innovation and creativity in most engineering graduates. Indraprastha Institute of Information Technology (IIIT-D) has introduced BTech programmes where students will be taught skill set beyond their core competency.
"Our engineering graduates are well known for their core competency but when it comes to skills such as communication and design they lag as compared to their global peers. Most of them are good coders but not good designers," says Pushpendra Singh, dean academics, IIIT Delhi.
"The BTech in Computer Science and Design (CSD) and Computer Science and Social Sciences (CSSS) was launched to prepare a workforce well versed not only with computing approaches, tools, and technologies but also with design and new media technologies," he says.
The future industries would need engineering workforce to offer solutions for persistent social problems related to health, education and environment etc, adds Singh.
In 2017, an interdisciplinary BTech programme was perceived for non-Science students that was aimed at bridging the shortage of engineers.
Eligibility

Non-science students having Math in class XII are eligible to apply for the Computer Science BTech programmes offered by the Institute. Admission to the programme is offered on JEE Main and UCEED. "The institute is yet to receive an overwhelming response from students due to lack of awareness about the availability of such kind of courses for non-Science students," he says.
Course component


Under the CSD and CSSS programmes, Computer Science, Social Science and Design components are given equal importance. "Students enrolled under both the courses have to study Computer Science and Design and Social Science, respectively. There is no provision of major and minor while pursuing the programme," says Singh.
Job prospects


After the completion of the programme, students can work with IT industry as well as digital media industry such as gaming, animation, virtual, augmented reality, etc. Avenues are also open for students to opt for higher studies in Computer Science or IT and Design. Students can seek employment opportunities with industries operational in social sector, governance, policy etc.