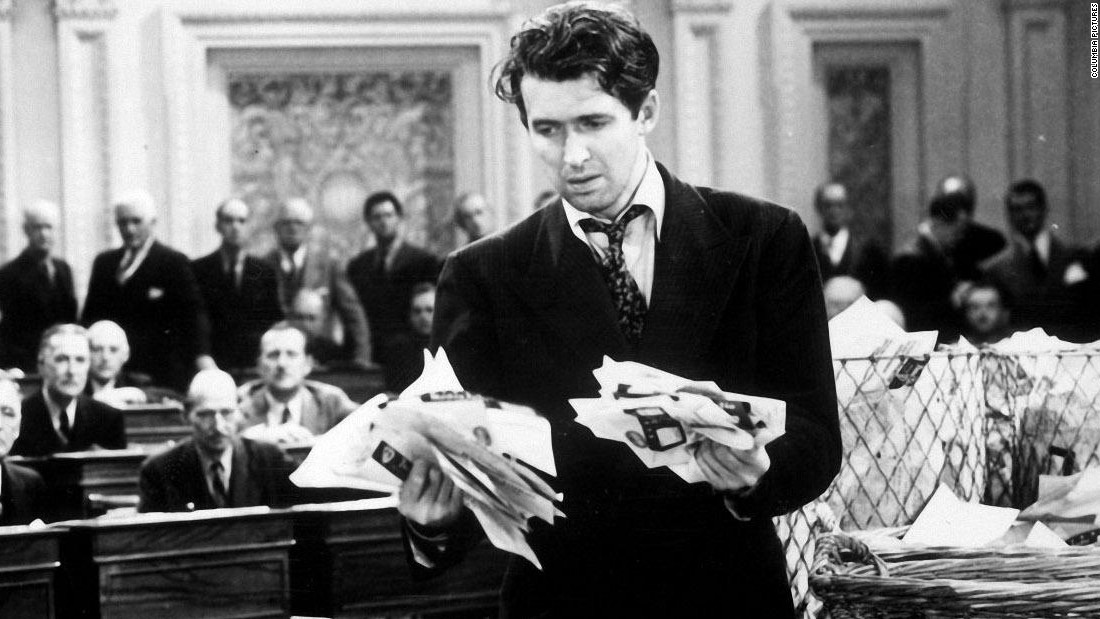 The Illinois Democrat, who also serves as the Senate Majority Whip — the No. 2 leadership position in the party — went very public with his issues with the way the filibuster is being used in the modern Senate during a fiery speech on the floor on Monday.
"Today, nearly 65 years after Strom Thurmond's marathon defense of Jim Crow, the filibuster is still making a mockery of American democracy. The filibuster is still being misused by some Senators to block legislation urgently needed and supported by strong majorities of the American people. This is what hitting legislative rock bottom looks like. Today's filibusters have turned the world's most deliberative body into one of the world's most ineffectual bodies."
Durbin made clear that he is open to reforming the filibuster rather than getting rid of it entirely — proposing that if a senator wants to block a vote on a piece of legislation, he or she should be required to hold the Senate floor for as long as they possibly can.
"In practical terms, filibusters these days are only rarely hours-long riffs driven by passion for a cause. They are much more frequently hand-wavey threats to offer such a speech, with the end game of forcing legislation to meet a supermajority standard before passage."
Which brings us to this moment, with Democrats, again, in the majority and with a Democrat in the White House in the form of Joe Biden.
Liberals, having watched Trump (and McConnell) fundamentally alter the ideological makeup of the most powerful court in the country for a generation, want Senate Majority Leader Chuck Schumer (New York) to move to get rid of the filibuster entirely — including on legislative matters.
The problem? Democrats don't have the votes, at least not yet.
In order to change the Senate rules, they need all 50 Democrats to back such a move. And at least two Democrats — Sens. Joe Manchin (West Virginia) and Kyrsten Sinema (Arizona) — have said they don't support the elimination of the filibuster.
Despite that opposition, there's no question that pressure is building on the likes of Manchin, Sinema and even Biden to reconsider their views on the filibuster. Why? Because, with a Democratic-controlled House, a Democratic President and a Democrats in control of the Senate — admittedly solely because Vice President Kamala Harris breaks 50-50 ties — many liberals view these next two years as a unique moment to push long-hoped-for legislation.
Durbin's vociferous argument in favor of changing (or ending) the filibuster will further amp up attention on the issue. Will it change the minds it needs to? That's the big question.
For his part, McConnell strongly warned Democrats that Republicans will grind the Senate to a halt if the filibuster rules get changed.
On Tuesday, McConnell laid out a conservative agenda that Republicans would push the next time they take control of Congress and White House, most of which Democrats would vehemently oppose — like defunding Planned Parenthood and adding sweeping restrictions against abortion.
The pendulum would swing both ways, "and it would swing hard," he warned.
CNN's Ali Zaslav contributed to this analysis.