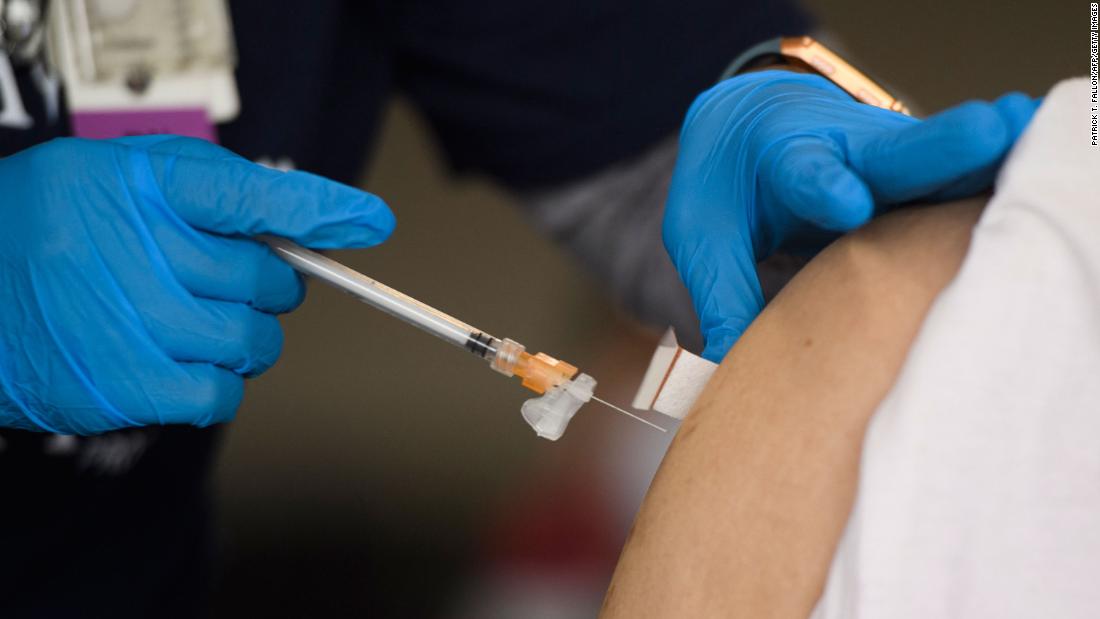 On one extreme there are Covid deniers. On the other extreme there are "pandemic addicts" who, it seems, never want this period to end. And in between there are the vast majority of Americans who just want common-sense guidance about what to do when, where and how, now that vaccines are widely available. More than 40% of Americans have gotten a shot, according to the latest CDC data. "We are approaching an inflection point," Dr. Sanjay Gupta
said
Wednesday, "where vaccine supply may outstrip demand." Tensions may rise between the vaccinated and un-vaxxed. Masks may lead to more frequent fights as spats may break out between the
comfortable
and the
cautious
.
Back in March 2020 Matt Pearce of the Los Angeles Times observed that "we are all coronavirus reporters now." The pandemic touched every beat in the newsroom. And that's true again now as life edges back to normal, guidance or no guidance. In the past week there have been a
critical mass
of stories
questioning
outdoor mask mandates; trend pieces about the
"power lunch" making a comeback
; and features about people who are very anxious about all of that.
That provocative phrase from the top, by the way, "pandemic addicts," is borrowed from Yashar Ali, who took exception to complaints about Dr. Ashish K. Jha saying on CNN that it's safe to be "out and about walking around without a mask." The data backs him up, but Jha was heckled by some twitterers. Ali
responded
, "Some of you are truly pandemic addicted to the point where a reasonable physician appearing on CNN is treated like a danger to the public. If you want to wear a mask outdoors, wear one!"
To me, this is another instance of the proper authorities failing to communicate about risk and reward in a way that everyone can digest.
Time to loosen up
This is partly a media literacy problem
"We've got to do it"
My favorite headline of the day
"Tech in the Post-Pandemic World"
Swisher also mentions this: "After the 1918 pandemic, the 1920s saw a burst of aggressive ideas, most especially with the introduction of the television." What'll be the equivalent invention this time around?