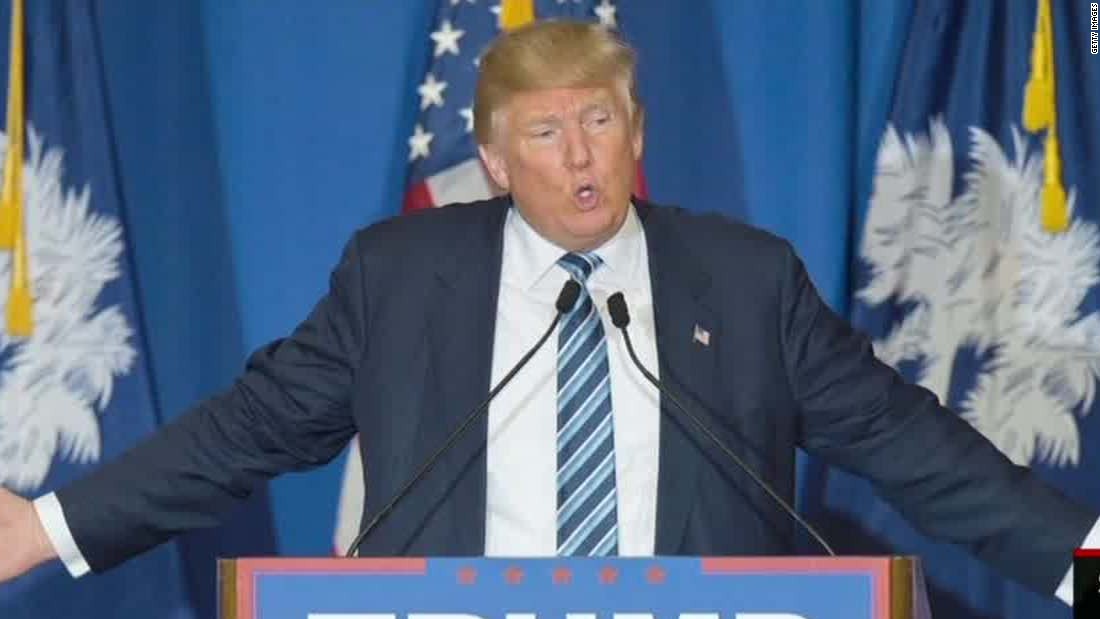 And in case you forgot, there are at least a half dozen ongoing cases involving him — and placing him in various levels of legal jeopardy — still pending.
Because there's been SO much legal turmoil around the President for his entire first term, I thought it might make sense to go over the pending litigation involving him and where it all stands at the moment.
1) Manhattan district attorney's office looking into financial inner workings of the Trump Organization.
This case, which is being overseen by Manhattan DA Cyrus Vance Jr., grew out of questions regarding several hush money payments made in the run-up to the 2016 election by then-Trump fixer Michael Cohen to women alleging they had engaged in extramarital affairs with Trump. (Cohen told Congress, under oath, in 2019
that there was "no doubt" in his mind that Trump knew about the hush money payments
.) The investigation is broader than just the hush money, however. As
CNN's Kara Scannell and Erica Orden wrote
last month:
"Prosecutors have suggested in court filings that the investigation could examine whether the President and his company engaged in bank fraud, insurance fraud, criminal tax fraud and falsification of business records."
Trump has repeatedly sought to block the DA's subpoena of eight years of his tax returns and financial records as part of the investigation.
It's impossible to know whether any of these pending lawsuits will ever emerge as a genuine threat to Trump. Especially when you consider that Trump has, for decades, shown a willingness to exercise absolutely every legal avenue to protect himself, muddy the waters and slow the proceedings to a crawl.
What is clear, however, is that Trump will have fewer airtight legal protections as a former president than he did as a sitting president. Far fewer.