AHMEDABAD: With there just being a week-long gap between the IPL final and
World Test Championship Final
, captain Rohit Sharma said that there will be appropriate measures in place to get the players ready for the red-ball grand finale. The IPL final will be played on May 29 while the WTC summit clash between India and Australia will begin from June 7 at the Oval in London.
"I think it's quite critical (WTC Final) for us. We're going to keep in constant touch with all players who are going to play that final and monitor their workload and see what's happening with them," said Sharma. The team management, Sharma revealed, will dispatch Duke balls to the bowlers to prepare for the six-day Test when they find time during the IPL.
"We are sending some Duke balls to all fast bowlers but again, it all depends on individuals. Guys who will be part of the WTC Final are not the guys who have not played in UK.
"Maybe one or two guys here and there, rest of us have played in that part of the world. I don't think it will be a huge problem but I believe in preparation and preparation will be key," he said.
The BCCI is also likely to send a group of players early. "Around May 21, there will be six teams who will possibly be out of IPL play-off contention. So, whoever is available, we will try and find the time to get them to UK early as possible," said Sharma.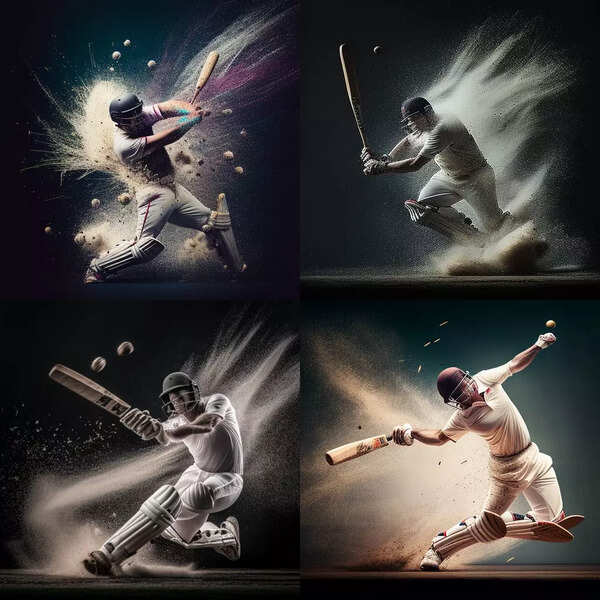 Head coach Rahul Dravid too acknowledged the challenges of playing the WTC Final a week after IPL ends. "It is going to be a challenge. There's going to be a lot of logistics involved given the IPL final is only a week before the WTC Final. We'll think about it," he said.
Sharma reckoned that the conditions in England will not be unknown to Indian and Australian players as they have played there a lot in recent times.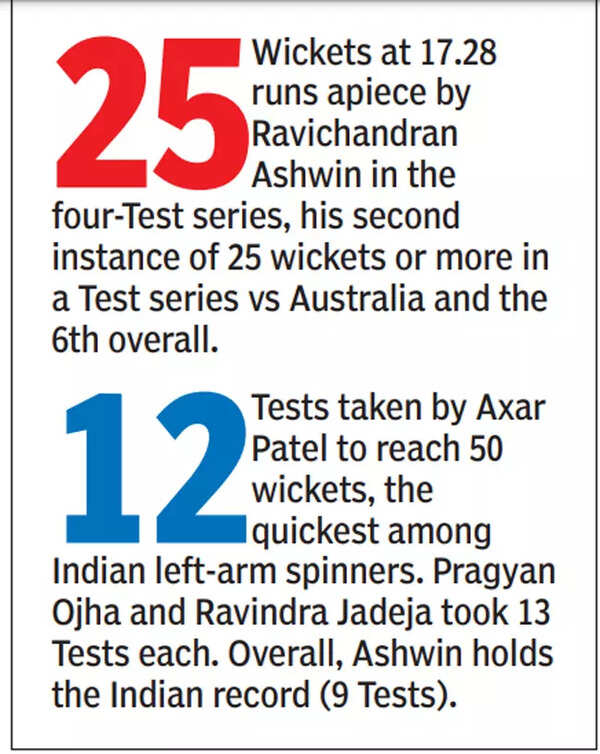 "It will be a different-ball game with it being a neutral venue for both teams. Both teams have played a lot of cricket in that part of the world and I won't say it will be alien conditions but yes, compared to what it is like playing India in India or Australia in Australia, it is not going to be like that. I am sure both teams will prepare for it accordingly. Whatever time we find after IPL, we will try and get ready for that."
Australia stand-in skipper Steve Smith said that the players in his camp were "pumped" by the prospect of playing India in the final.