INDORE: A rampant India seem to be in the mood to score another resounding win over the Black Caps in the third and final ODI at the Holkar Stadium here on Tuesday. India, who have already bagged the series 2-0, will look for a second successive 3-0 whitewash after beating Sri Lanka earlier, and a seventh win on the trot in ODIs.
For starters, coach
Rahul Dravid
made it clear at the pre-match interaction that the team was not looking to rest regular players or finally give an India cap to local boy Rajat Patidar.
"All I can say is that Rajat has performed exceedingly well in the Ranji Trophy and One-day cricket. That's why he has received a call-up. He has been with the team earlier. Even now, when Shreyas Iyer was sidelined due to injury, we brought Rajat in.
"(But) those who have been around should get enough opportunities. There are a few guys who are yet to get a decent run in ODIs. We have been striving to give optimum opportunities in these 15-odd games before the World Cup to the ones who are in the mix. In case of an injury, we will look for options. Rajat knows that he is in and around the set-up and he is at the top of the queue should we decide to give opportunities to others," Dravid said.
Meanwhile, the confusion over Virat Kohli and Rohit Sharma's return to T20I side remains. Kohli won't be playing the upcoming T20I series against New Zealand. Asked about his place in T20I side being questioned by some, Dravid quipped "Not by us."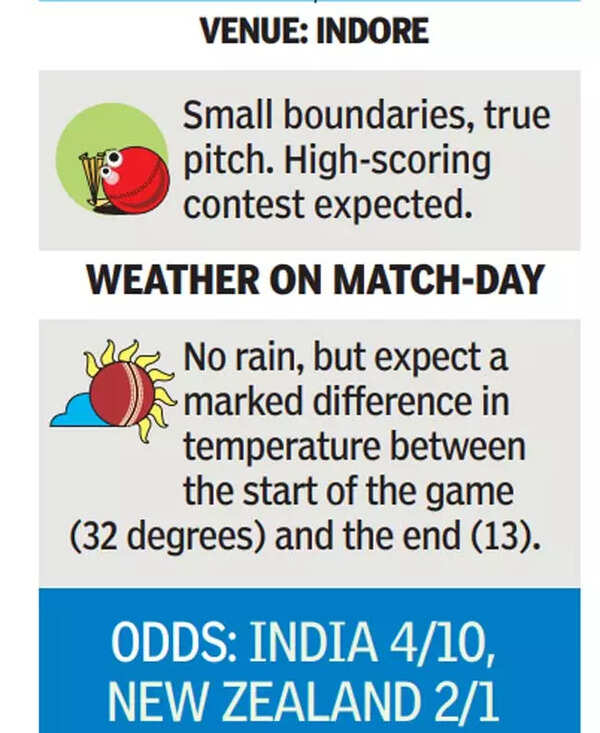 He then put down their continued absence in the shortest format side to prioritising ODIs because of 2023 being an ODI World Cup year. "In the answer to the first question, there are certain priorities that we need to give to certain white-ball tournaments at a particular time. With the amount of cricket we are playing – a four-match Test series vs Australia which is a potential qualifier for the World Test Championship Final – there are certain white-ball tournaments that we must prioritise.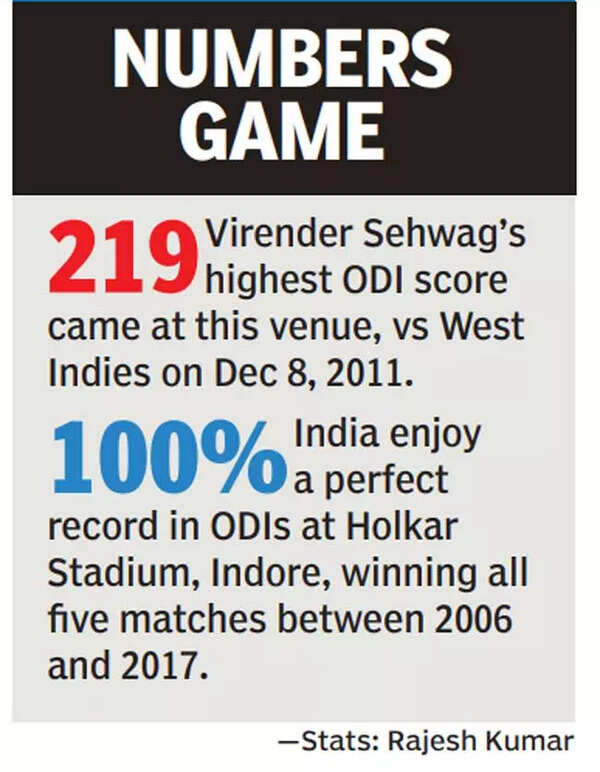 "The priority after the last T20 World Cup is these six (ODI) games and Virat has played all these games. He will get a bit of a break along with Rohit and one or two other guys, where we'll play some T20 cricket. They'll come refreshed and we have a good week's camp before we play Australia," he elaborated.
A BCCI statement recently about the NCA working in tandem with IPL franchisees to monitor player workload had franchises slightly worried, but Dravid assured that the IPL continued to remain an "important tournament when it comes to assessing the performance of the players in the T20 format".
"For the IPL, our medical team is constantly in touch with the NCA and the franchises and we see if there are any issues, we do connect with them and see what's happening. If any of the big players are injured or if there's any concern, of course the BCCI has a right to pull them out. But if they are fit, we do release them for the IPL because it is a very big tournament for the BCCI and for us (the Indian team) as well."